Hello Trouble. You found me this time. When three days of hunting at the gateway to West Texas left me empty handed.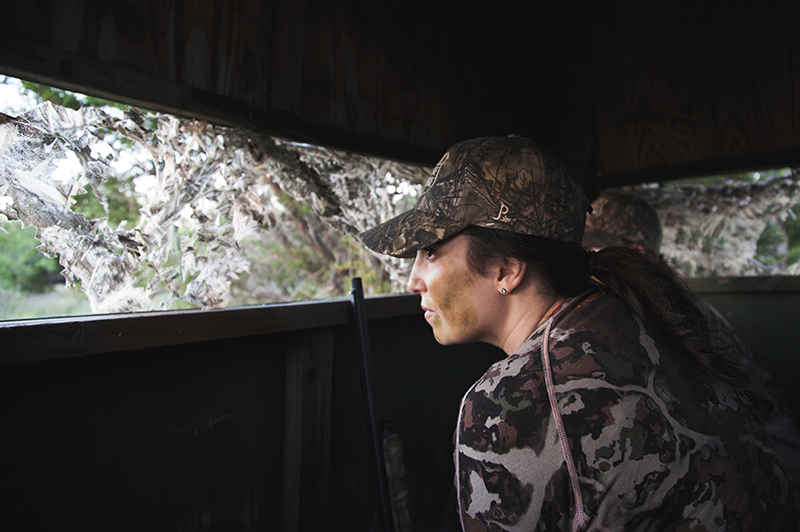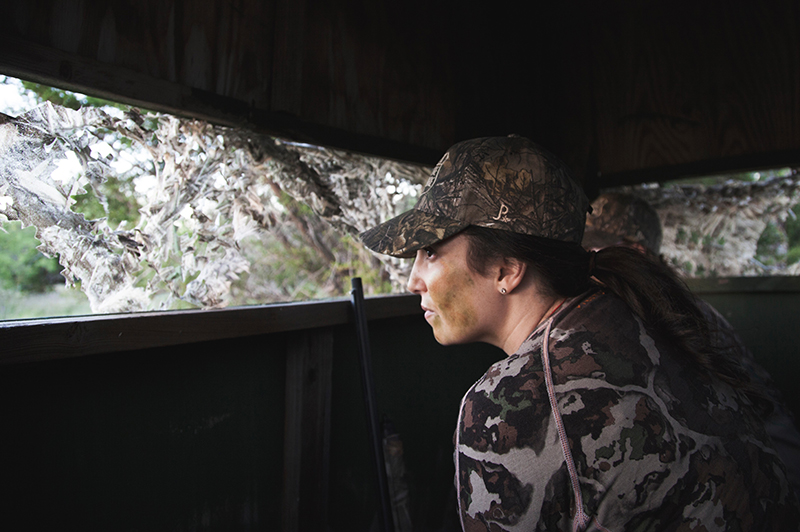 It was a couple of perfect spring days in the town of May, Texas. Population 285. Season had just opened on the Rio Grande turkey. Notorious for being gamey and tough to eat beyond the breast, I was challenged by my friend Tucker to see what my carnivore skills could do with a whole bird. Moving from Australia not two years ago, I had harvested many a white tail deer but hadn't yet bagged a turkey. This was to be my time… until it wasn't. Hours and hours in a pop up blind, oak pollen falling on us like powdered sugar, camouflaged, still and silent.
I had great plans for that turkey. For the one that got away. But I'll be back to find him.
In the meantime, I'm not letting a little bad luck ruin a great recipe. Part of being a good hunter is respecting your kill by using it as much of it as possible. I always use the carcass bones to make stock and broth – it's a no brainer. Poultry skin is a little known morsel of goodness that cooks up into crispy brown shreds of heaven. Much like pork rinds, the fat allows you to turn a pretty unattractive part of the bird into culinary gold. Just be sure to watch for fat flare up, and make sure you cook it until it renders down and is crispy.
Check out the video for more details: