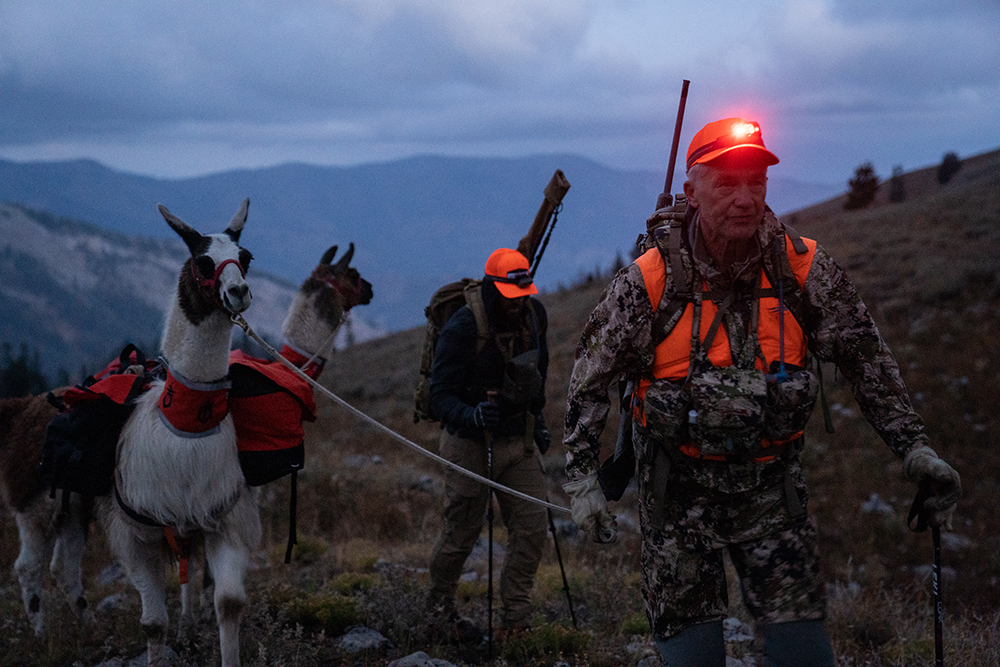 Randy Newberg and crew took off for a multi-day mule deer hunt. Read his full trip report below, in Randy's own words, and enter to win a 2021 Elk Hunt w/Randy.
THE PLAN:
8 day rifle Mule deer hunt. Western Wyoming.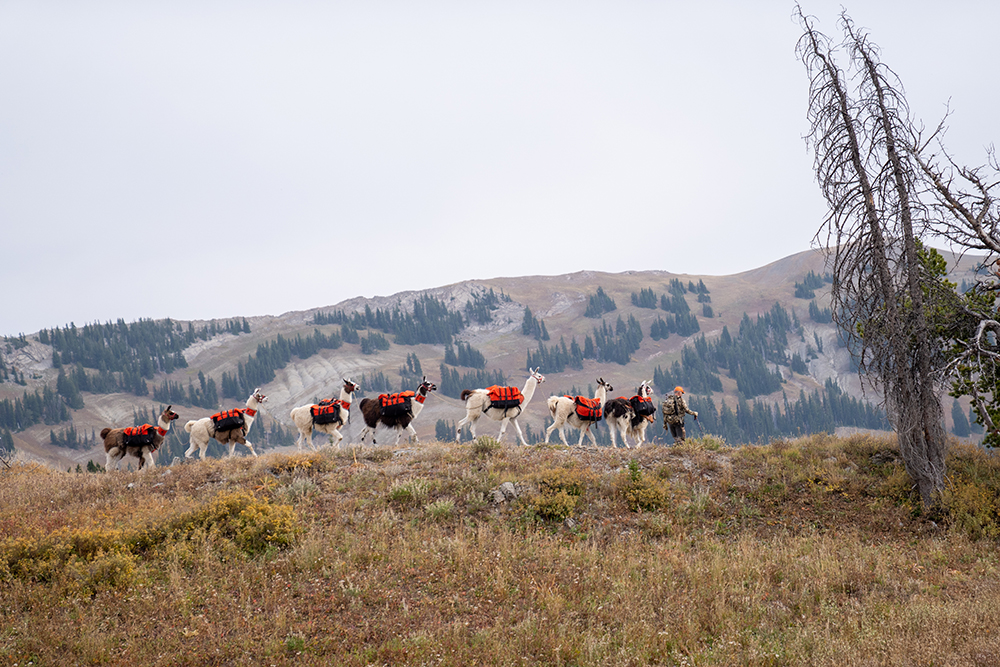 THE TERRAIN:
BIG & steep. We set up basecamp 9 miles from the trailhead with plans to hike 3-5 miles per day from there.
WEATHER:
Extreme wind, rain, and snow for a couple of the days. On the last night 60-70 mph winds destroyed my tent. Suffice to say, I got to hike out the last nine miles in brutal snow and rain, without any sleep for the prior 40 hours. Draining.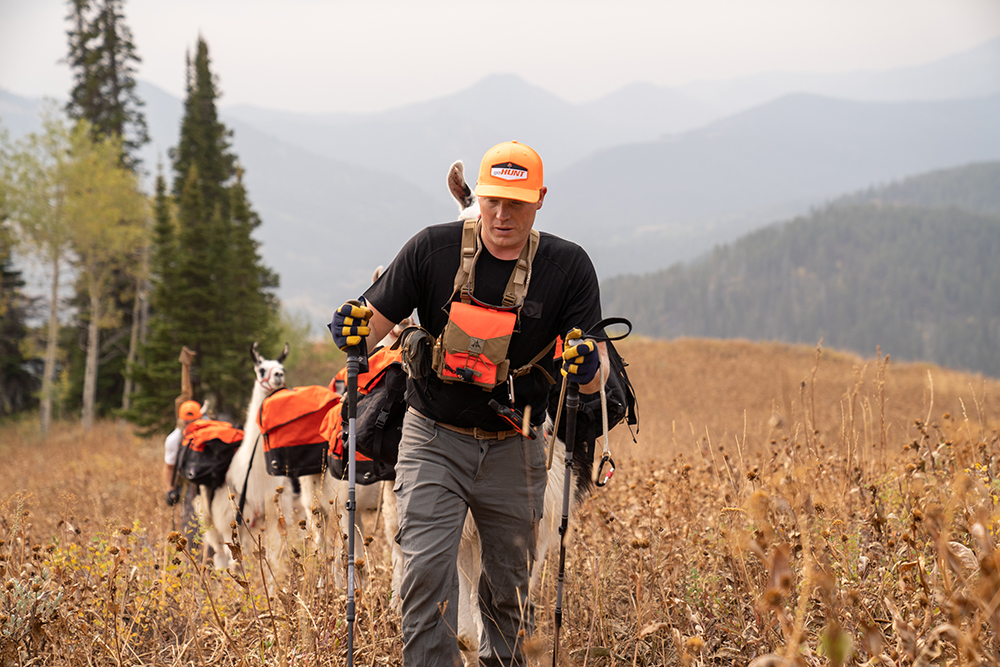 CHALLENGES:
Guest hunter, friend, and llama expert Beau Baty was dealing with the effects of his experimental cancer treatments. His health was our greatest concern. Some days he could not hunt. He insisted we go hunting without him, but we kept in touch with him via inReach to make sure he was doing OK.
What I'll remember about this hunt is perseverance shown by Beau. His health is a challenge. He loves high country mule deer hunting and overcame some amazing obstacles to make this happen. He is an inspiration to all who watched this series.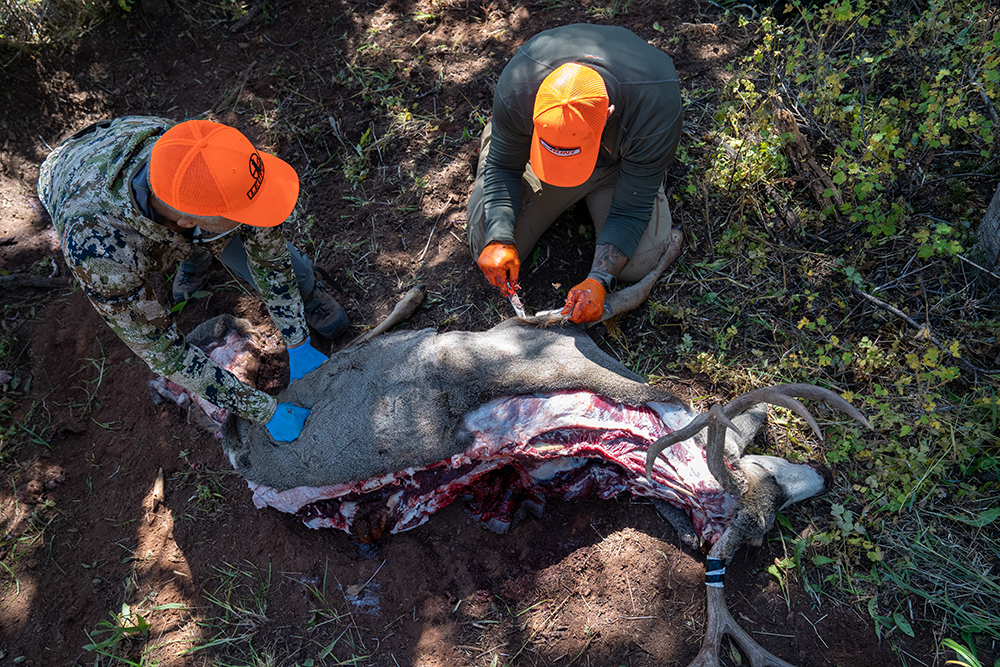 SUCCESSES:
Three amazing bucks taken, including the biggest one we've taken on film in our 13 seasons of producing content. Followed up with two other bucks that by themselves would have been considered impressive.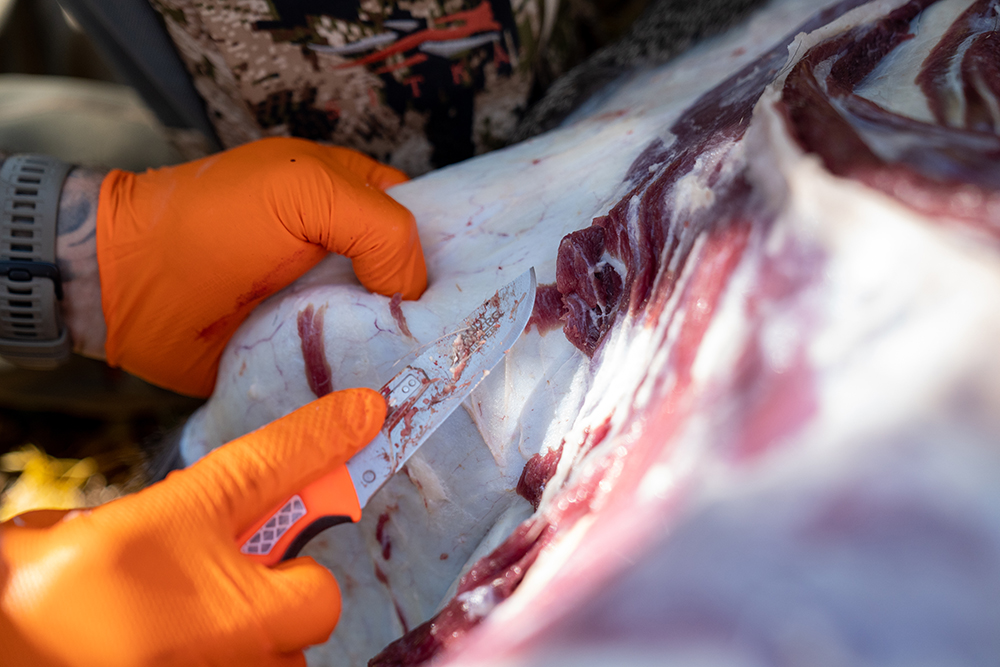 THE GEAR:
Randy Newberg EBS & DTS: Task-specific knives used for field dressing.
ComplEAT: All-in-one camp eating tool.
Fastball: Lightweight pocket knife for any task.
Center-Drive:  Multi-tool for odds and ends, campsite repairs, etc.
3 WORDS TO DESCRIBE THE TRIP: Best Hunt, Ever!
This hunt was a smash hit on YouTube. Check out the 4 part series:
Part 1 – https://youtu.be/ssqs0XUNRrI
Part 2 – https://youtu.be/yA_-I9OdQEM
Part 3 – https://youtu.be/DU6LxWWFyhI
Part 4 – https://youtu.be/Iuow3m2DD8Y