The doldrums of winter are a distant memory, fading to the restlessness of spring and now, finally, the doorstep of another hunting season. Summer brings long days, the last few packages of elk burger being charred on the grill and time to dream about what lessons the backcountry will offer this year. Did I say "finally" already?
There's plenty of detailed articles and topics of discussion on hunting season preparedness from people far wiser than I. Physical fitness, archery tips and gear lists that have gear lists. All are helpful foundations for a safe and successful fall. Though what's often not talked about, is a more basic final preparation before the season — what I call "the tune up". With the technological advancements seen in hunting equipment, it's easier and easier to become an over-analytical, ounce-counting and gear list obsessive hunter. Don't get me wrong, that's one of the fun parts about getting excited for the season. But for true mountain preparedness, a few tune-ups are a must.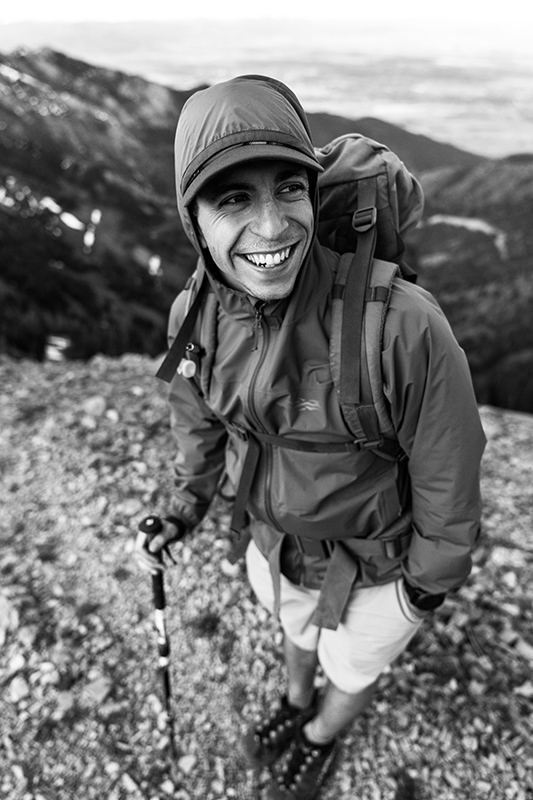 A tune up should vary based on what your hunting style and goals are for the fall. I usually like to shake off the cobwebs of long spring with a limit-pushing, pain cave inducing hike. For a good old fashioned sufferfest,  organize your hike to be done "through" style, rather than "out and back". Drop a shuttle vehicle at where you want to finish (or five miles beyond where you want to finish) and get a lift to your chosen trailhead. That way, when your tongue sticks to the roof of your mouth and your legs beg you to stop, you won't be tempted to turn around.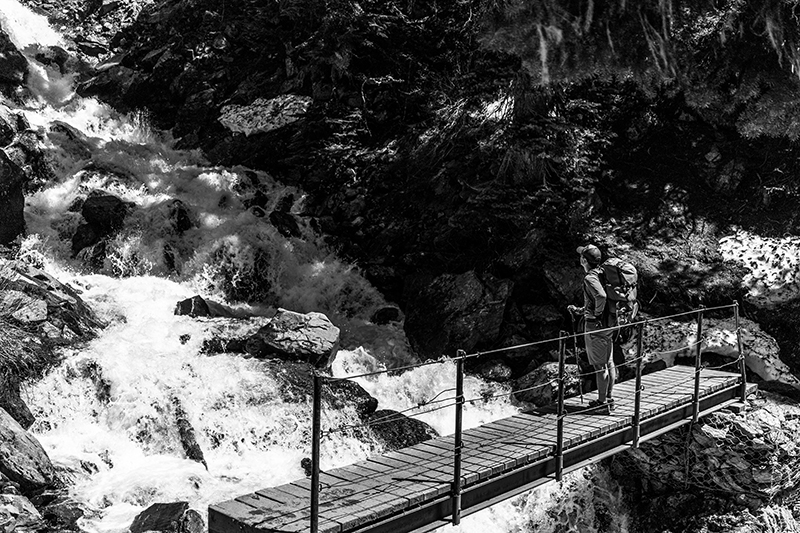 Designed to simulate a day of mountain hunting, I'll arrive to the trailhead embarrassingly early. Gather any equally obsessed hunters that can be convinced trading sleep for sweat is a good idea. Load a backpack with food and water and rally through the trails, ticking off vertical feet and mileage and while keeping eyes peeled for animal movements and sign. Not only is it a good excuse to get outside, but it serves as the final confidence booster, providing a feeling of readiness to meet the mental and physical challenges of the upcoming hunting season.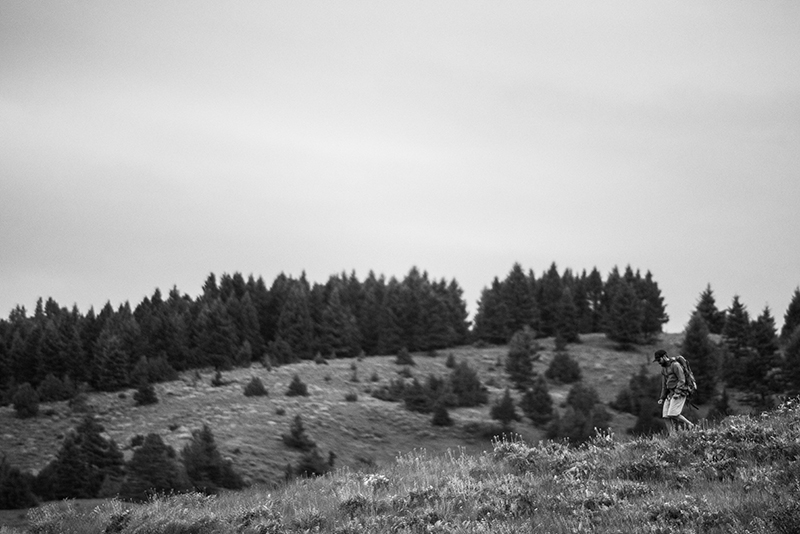 I often hear of enthusiastic hunters spending thousands of dollars of gear, researching internet forums, scouring Google earth and training in the gym. These will help establish the building blocks towards preparedness, but, in my opinion, those tactics will be amplified greatly by actually spending time in the mountains well before opening day. Plus, your feet and back will thank you when those first aches and blisters are out of the way long before a tag is on the line.
So remember, take a break from that gear pile in your garage, grab your boots and pack. Get on the trail, road, municipal park or mini mall if you have to. I truly believe it will give you that last little boost and you'll be firing on all cylinders this hunting season.
Photos provided by Frankie Pirolo