Written by Sam Soholt: professional photographer, conservationist, and owner of Public Land Tees.
With a few basic concepts, you can really up your composition and outdoor photography game, whether you're using a pro level DSLR or your smart phone camera.
TIP #1: RULE OF THIRDS
Imagine there are 2 horizontal lines and 2 vertical lines that break your frame up into thirds. Instead of  placing your subject directly in the center, compose your shot so the subject is roughly where these lines would intersect. It creates for a more balanced frame and an image that is naturally more pleasing to the eye.
Examples: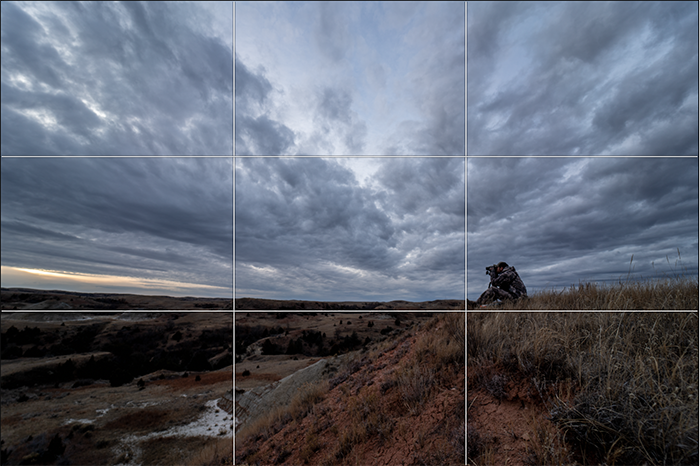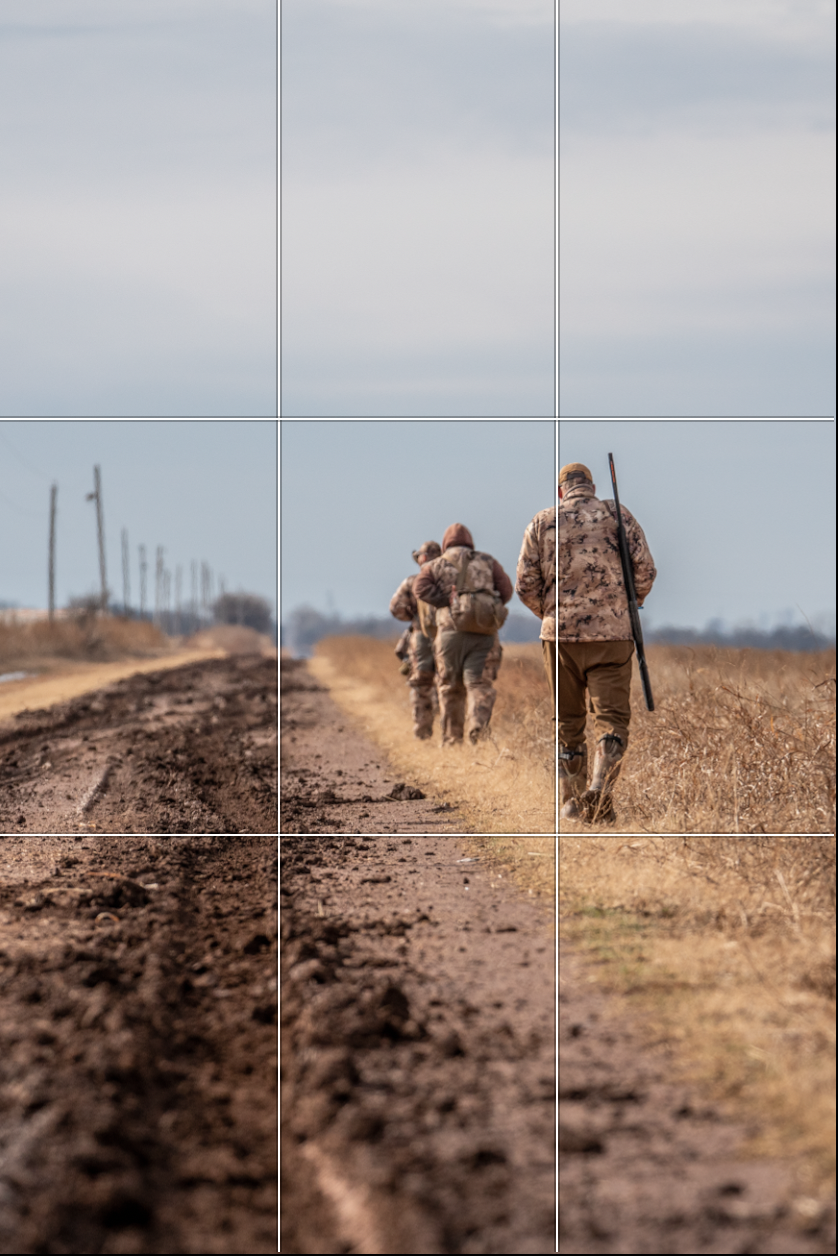 TIP #2: SHOOT YOUR SUBJECT AT EYE LEVEL
When photographing people or animals, try to line up your lens with your subjects eyes. This makes for a more interesting composition and connects your viewer with the subject in a more profound way.
Examples: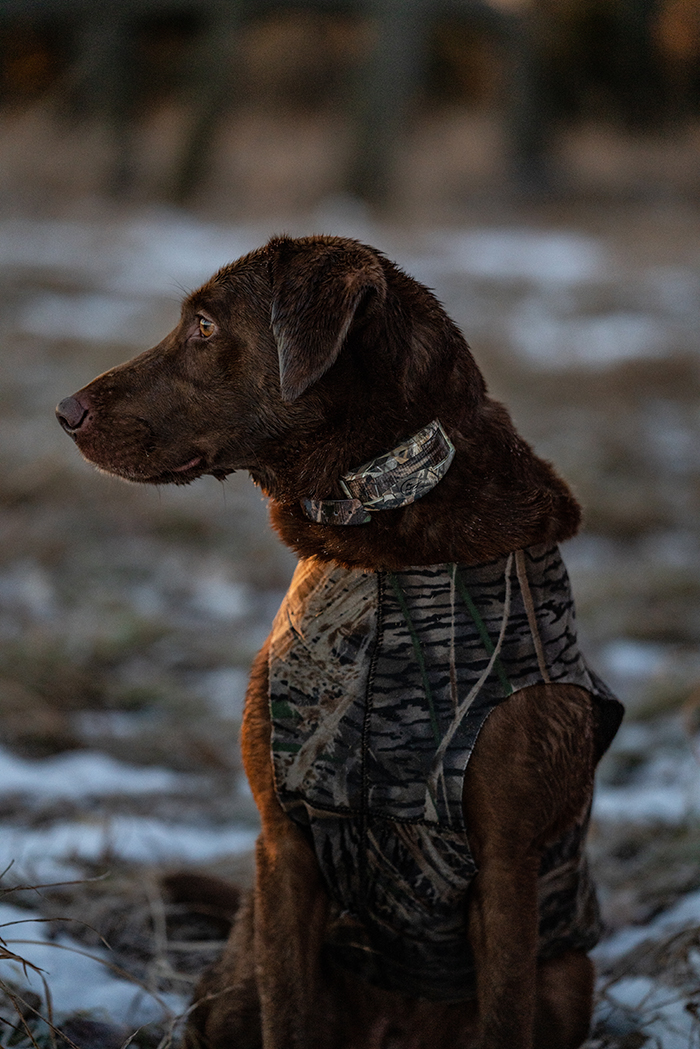 TIP #3: GET OUT OF YOUR COMFORT ZONE
Now that you've got the basics under your belt , take these concepts and challenge yourself to shoot at different angles and see what you can come up with. This will help you define your photographic style and have some fun shooting.
Examples: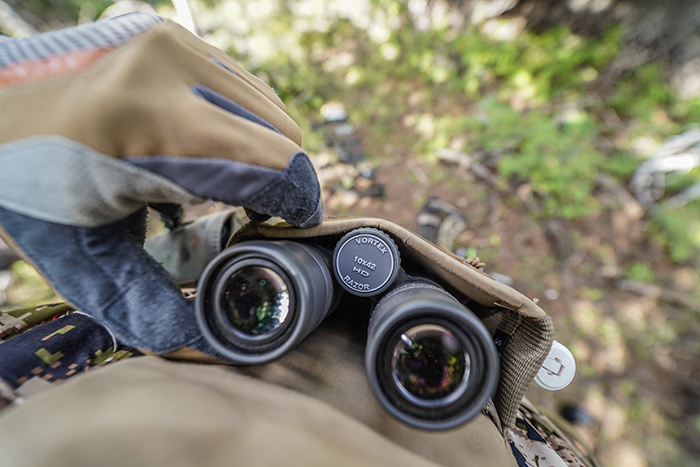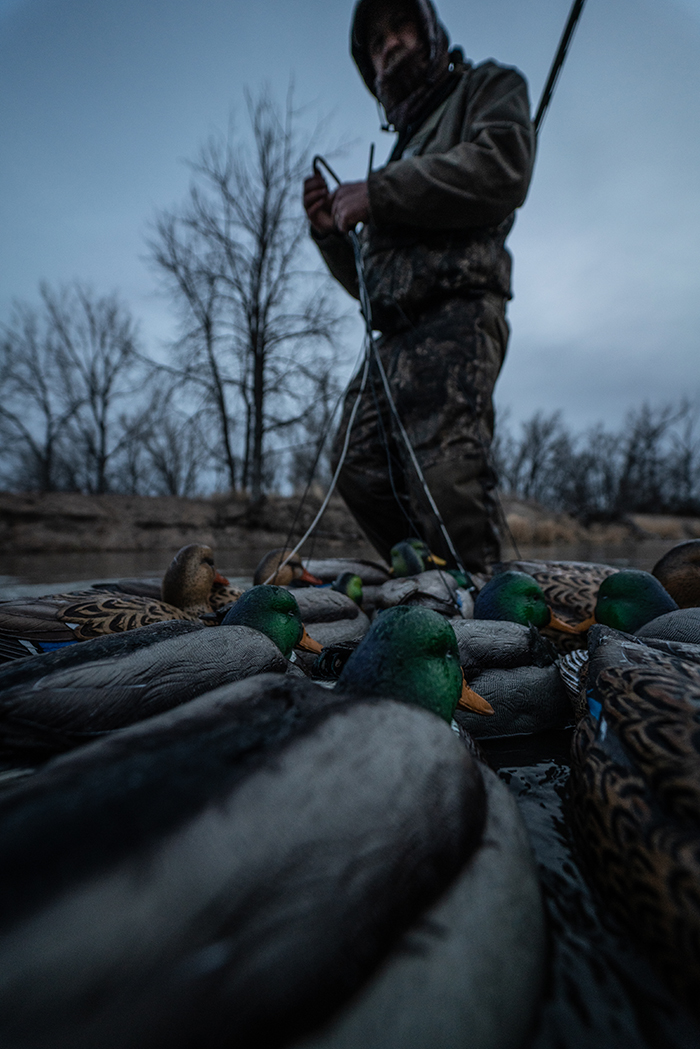 TIP #3: USE A SINGLE LENS
Challenge yourself to come up with photographs using only one lens for your DSLR or lens option on your phone. This will force you to get more creative and hone your compositional skills.
Examples: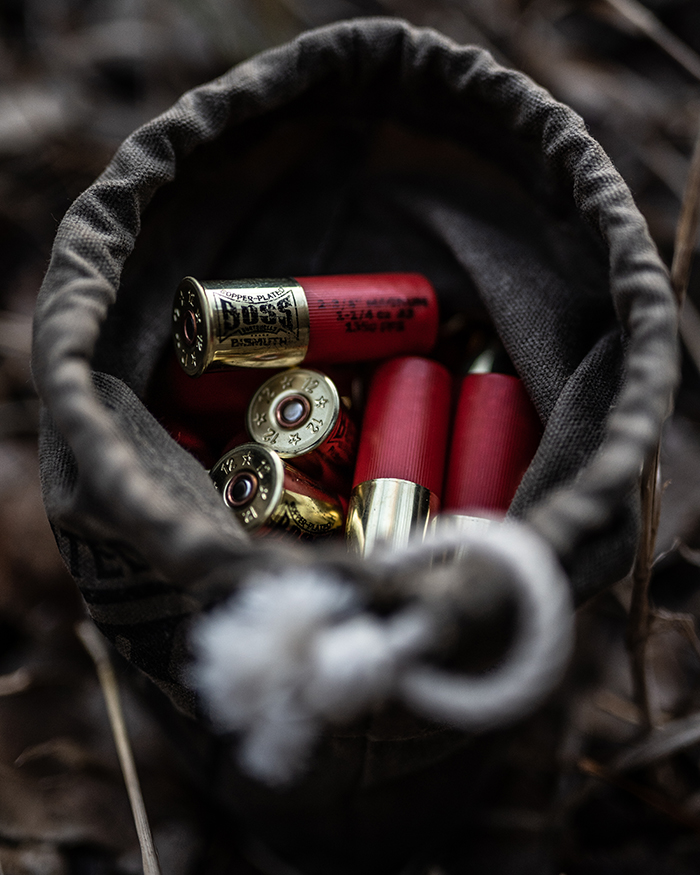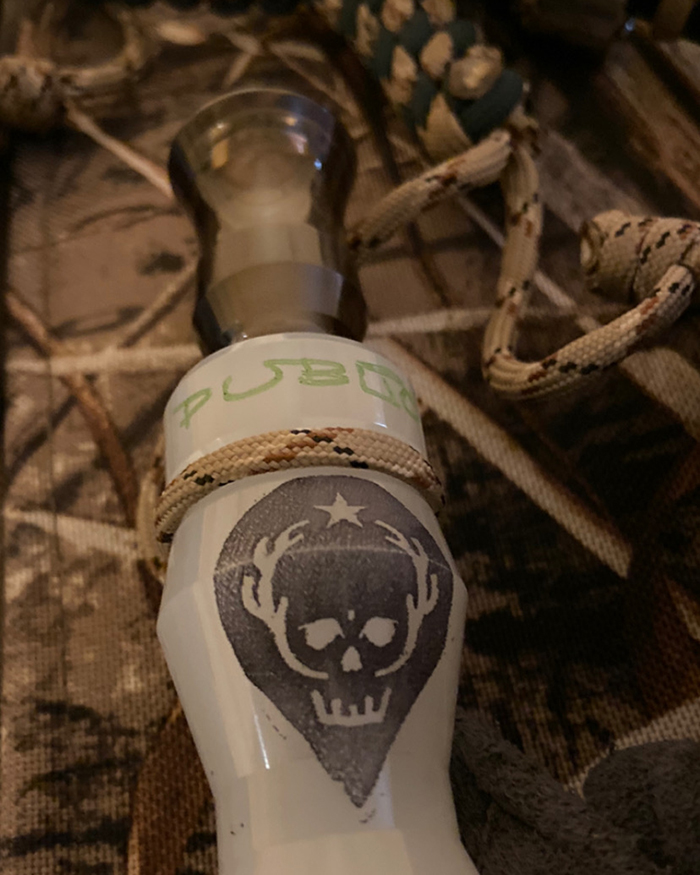 TIP #4: SHOOT DIFFERENT SUBJECT MATTER
This is one that even I struggle with a bit. Everyone has their favorite thing to shoot whether it be portrait, lifestyle, landscape, or product photography. To truly elevate your skills, you need to push yourself to shoot things that are out of your comfort zone. This will make you a more well rounded and better photographer in the long run.
Examples: