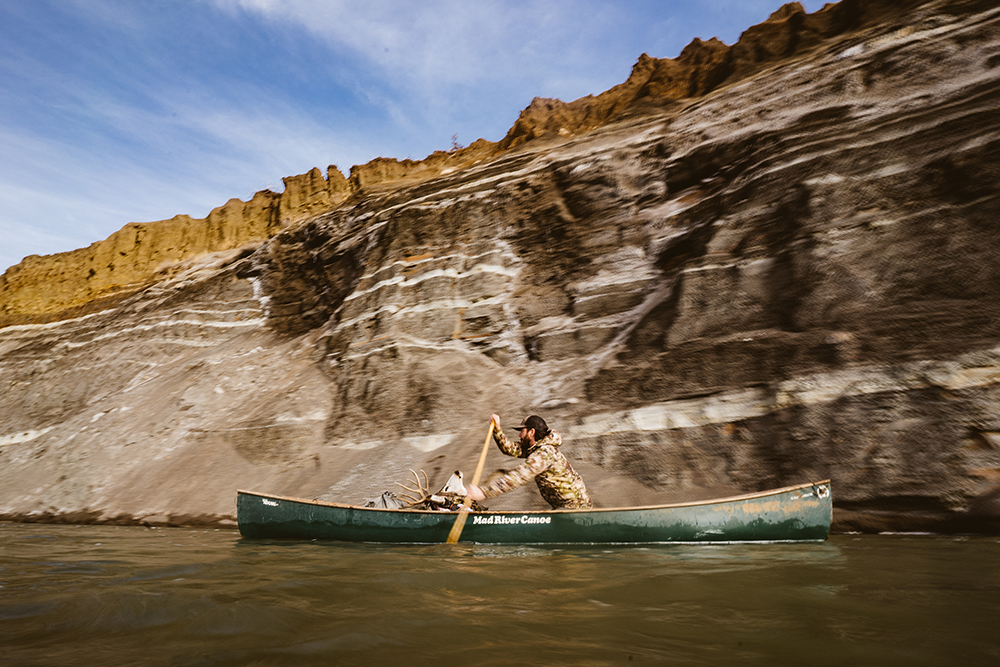 Call it a pipe dream or a hair brained plan, whatever works. Badassador, hunter, and photographer Adam Foss has always had a hunt-by-canoe trip on his radar and finally made it happen this year in Montana. Here's his full trip report:
THE PLAN: Use rivers and canoe as a method of travel to hunt mule deer on public land
LENGTH OF TRIP: Five days
LOCATION: Central Montana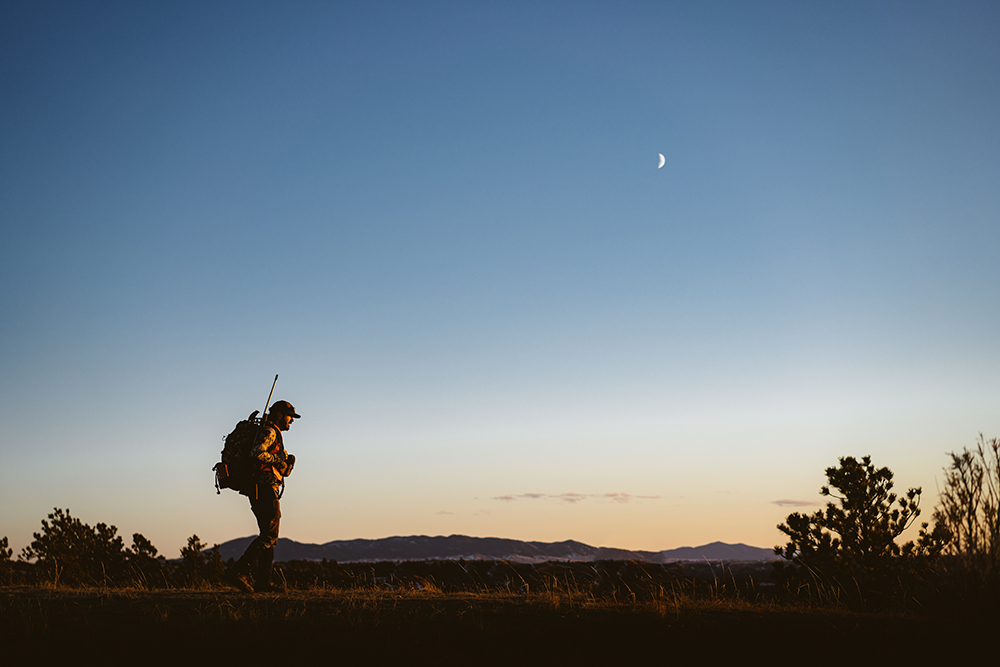 TERRAIN: Breaks / badlands
WEATHER CONDITIONS: Fair and mostly sunny — high, 50s low 20s at night.
DISTANCE COVERED: 30 river miles, 10 boot miles
SUCCESSES & CHALLENGES:
The successes and challenges were tightly linked on this one. Using rivers as a method of travel in Montana is a unique way to access public lands, though throwing a dart on a map and floating into new hunting grounds will produce unknown results, but that's part of the intrigue. My good buddy Luke had it in his mind that rolling down river on canoes would reveal untouched terrain that was otherwise a longer hike in and rutting mule deer bucks would be a plenty. He mentioned it to me and I was happy to experience a new river and help him punch his tag. The reality was, other hunters were accessing the area and the majority of the mature mule deer were holding tight on the agricultural fields on private land. We did find a buck on the final morning of the hunt and Luke was able to make a quick, clean kill leaving us two racks of smoked deer ribs as Thanksgiving Day appetizers.
PRODUCTS TAKEN AND WHY:
Randy Newberg EBS. Light, packable, dependable and sharp for quickly breaking down an animal and packing it out.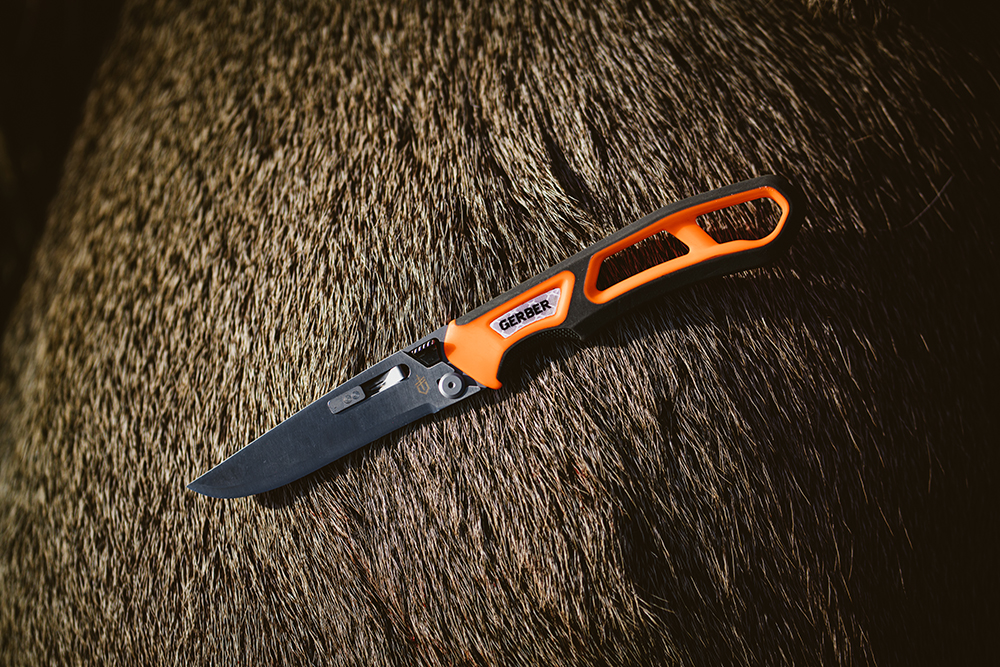 MEMORABLE MOMENT:
We hunted hard for four days, and on the final morning with a handful of miles still left to paddle through to get to our take out point we were sipping coffee in the gray light of the morning, reflecting on the adventure and expecting an uncut tag will also be making the journey out with us. We were stoked to have be able to get into the hills for a few days, but a little discouraged by the hunting pressure and lack of deer on public land. No sooner as we were halfway through our second cup, a flash of gray appeared on the hillside in front of us; a rutting buck following the doe and fawn we'd been watching. A few minutes later after rapidly closing the distance, Luke squeezed of a smooth, well-placed shot and we had backpacks full of meat and a good story for the canoe ride out.
3 WORDS TO DESCRIBE THE EXPERIENCE:
Fun, explorative, lucky.