Gerber, the preeminent supplier of tools to the U.S. Military, will donate 10 percent of all online proceeds in September to Team Rubicon, a non-profit that mobilizes veterans for natural disaster response. This marks the second consecutive year for the Gerber-Team Rubicon partnership during National Preparedness month, which is recognized each September to promote family and community disaster and emergency planning.
"The veterans and first responders working with Team Rubicon embody Gerber's Unstoppable spirit," said senior vice president and general manager, Andrew Gritzbaugh. "We hope our donations will move the needle for Team Rubicon this hurricane season and beyond."
Team Rubicon is a non-profit disaster response organization that unites the skills and experience of military veterans with first responders to help communities better prepare, respond, and recover from natural disasters and humanitarian crises. Veterans possess many of the skills and experiences that define an excellent responder – leadership, experience in austere environments, and the ability to work with limited resources. Through continued service, many veterans find new purpose, community and identity.
As Team Rubicon puts it: "Disasters are our business. Veterans are our passion."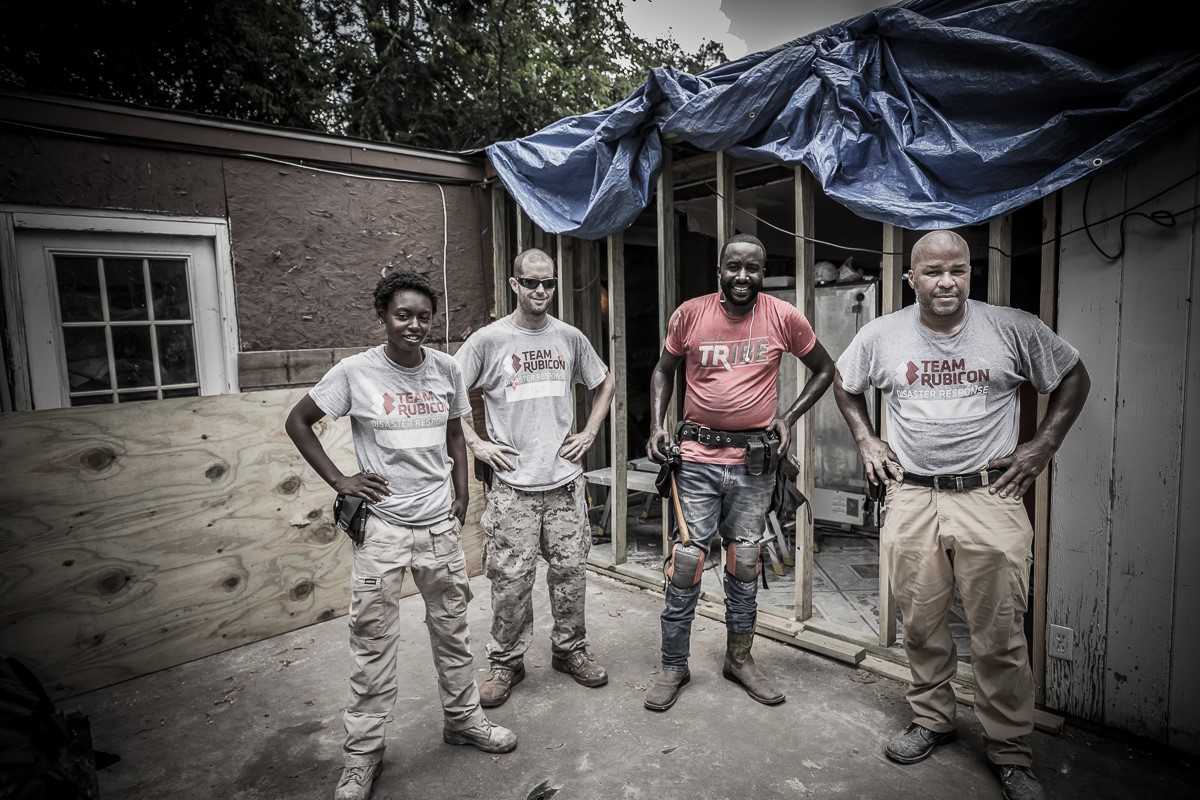 [Team Rubicon Rebuild Site – Houston, Texas]
In addition to contributing 10 percent of sales, Gerber extends their effort to event attendance, member kit donations, and providing to assist with the rebuilding process after natural disasters. Tools manufactured in Gerber's Portland headquarters, such as the Sharkbelly and Center-Drive, are among those distributed for Team Rubicon's relief missions across the globe.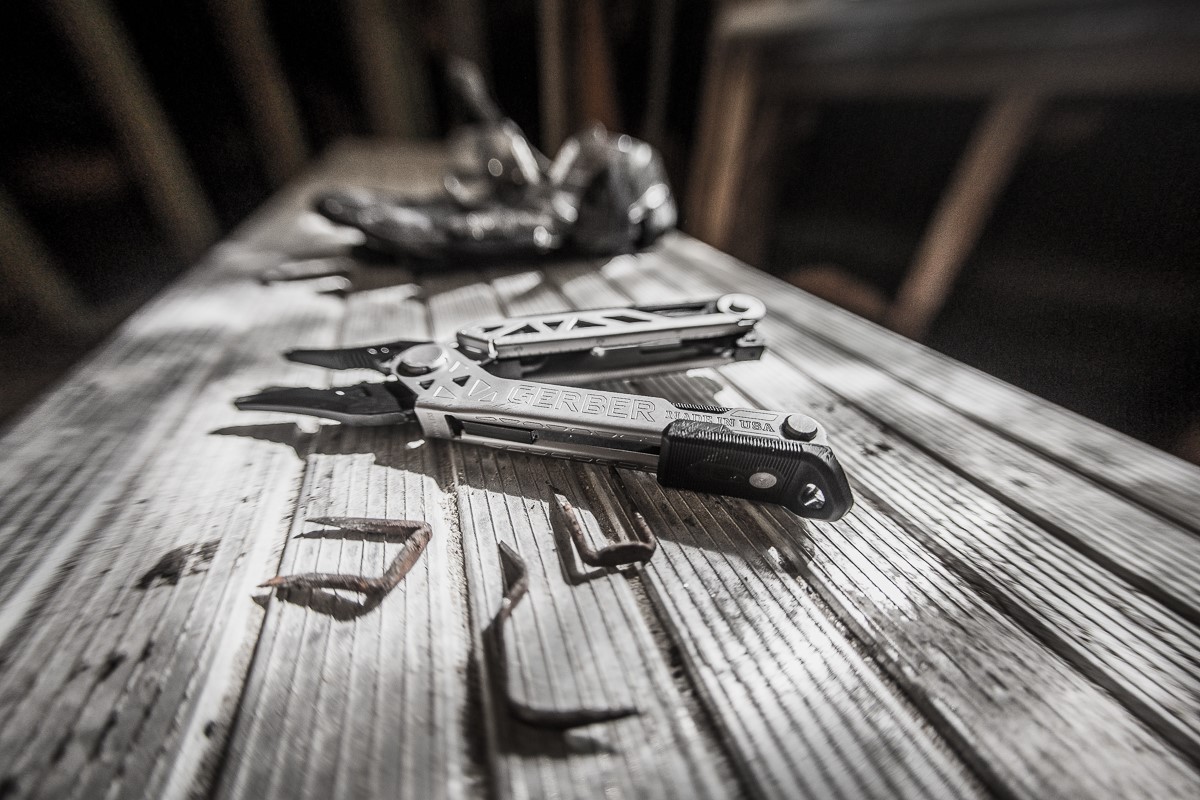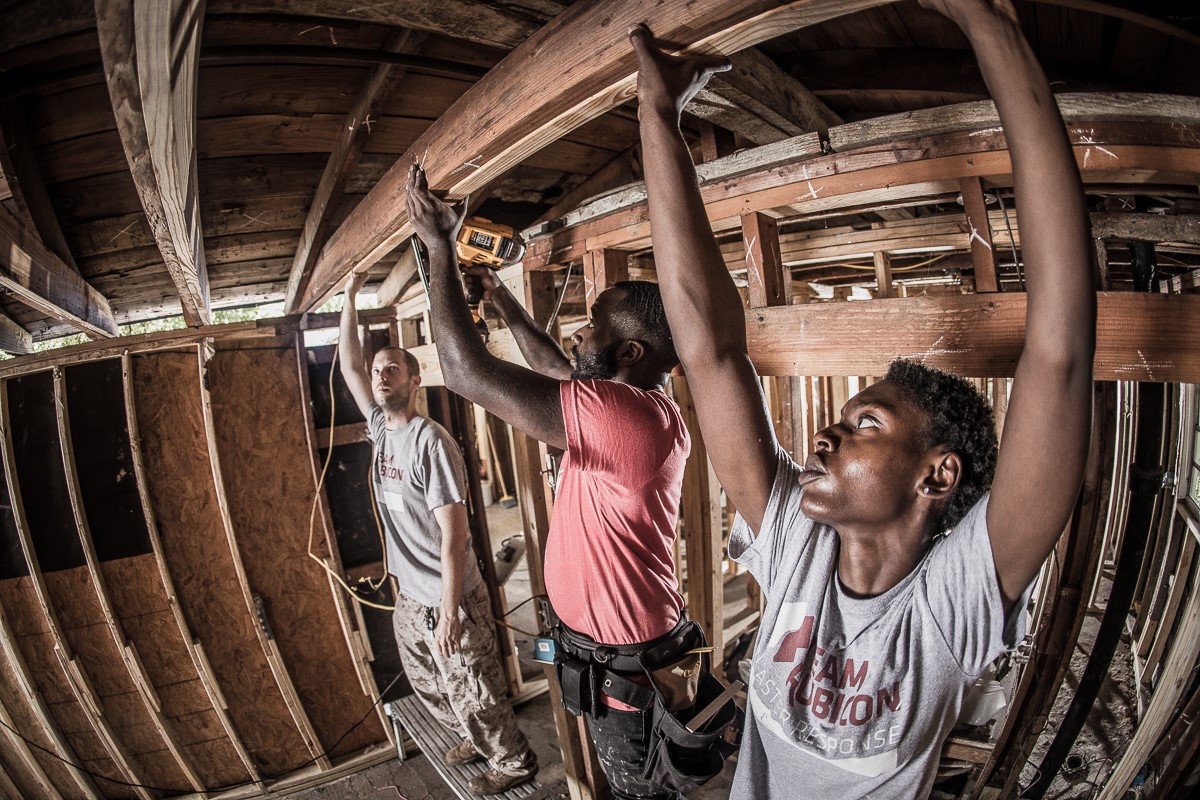 To learn more about who Team Rubicon is and how you can help, visit www.TeamRubicon.com.