Gerber is proud to be the primary sponsor of Where the Road Ends – supporting a team of US Army veterans as they embark on a dangerous expedition from Deadhorse, Alaska to the southern-most tip of South America on custom-built motorcycles. The journey will last the better part of 3 months and take the team through the infamous Darien Gap, a 100 mile stretch of untamed jungle between Panama and Colombia.
Four Army vets. Four motorcycles. Fourteen countries. One impassible jungle.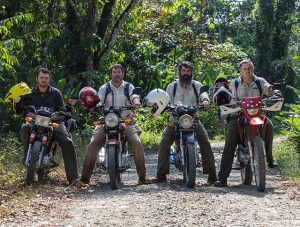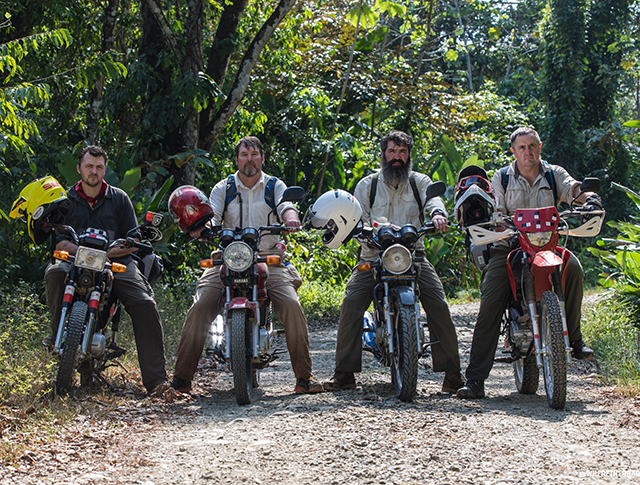 The team will depart from Deadhorse, Alaska in mid-November where they will brave subzero temperatures and treacherous ice to reach the Darien Gap during January's dry season, the only time when passage is possible.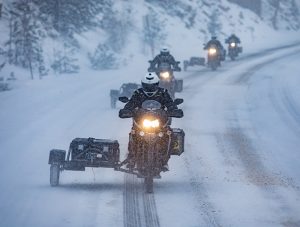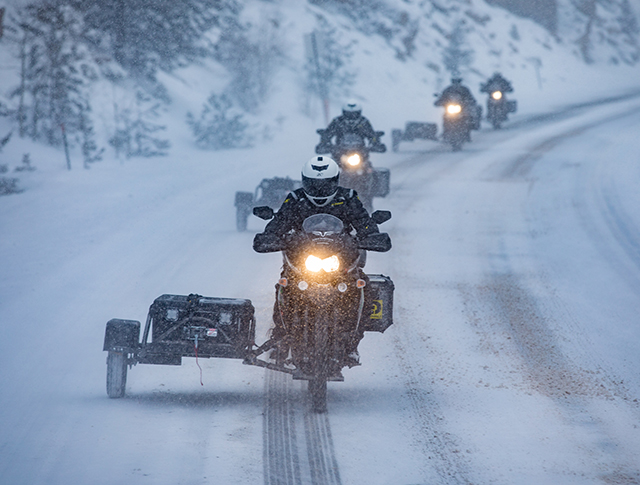 The trip will be documented along the way through Gerber's blog The Range, as well as through Gerber's social feeds (Facebook & Instagram), and culminate in a full-length documentary produced post-expedition.
Gerber's contributions to the expedition include cash to support planning, reconnaissance, operations, provisions and fuel as well as a variety of mission-essential gear including Machetes, Multi-tools, Knives and Equipment. Additionally, Gerber has donated its famed 'Black Boar' Ford Quad Conversion Van that previously traveled the country in 2012 on the 'American Expedition'. The 'Black Boar' will act as a chase vehicle for portions of the trip supporting video production, carrying mechanical supplies and acting as an emergency aid station.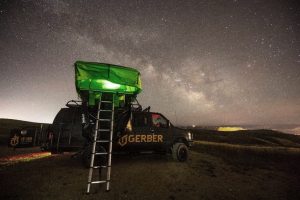 "Wayne and team are a determined group of professionals with a thirst for adventure." said Andrew Gritzbaugh, Vice President of Marketing at Gerber. "They represent the unwavering spirt of the American Veteran, and we are thrilled with the opportunity to provide support for their ambitious journey."
Meet the crew and see their vehicles at these upcoming Media Dates:
August 26-31                Bonneville Salt Flats, Utah Bonneville Speed Week,
September 21-24          Columbus, OH – AIM Expo Booth #1459, Columbus Ohio
November 4                  Anchorage, AK – 2017 Kick Off Party & LSF Fundraising Dinner
For more information visit on Where the Road Ends: http://www.wheretheroadendsmoto.com/