Built upon the time-tested, crowd-favorite design of the Suspension multi-tool, comes two new multi-tools that elevate the original. The Suspension-NXT and the Truss deliver powerful problem-solving tools and evolved design on innovative platforms.
Taking design cues from the original, the Suspension-NXT is the evolution of the classic multi-tool design. Boasting an increased tool count of 15 in a smart everyday carry package, it is equipped with a pocket clip that is easily carried in pocket or on belt. The slim butterfly design features outboard tools that are accessible in a snap when unexpected tasks come up. The benchmark qualities that made the original a success still remain, now optimized for the everyday carry consumer.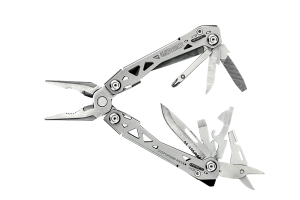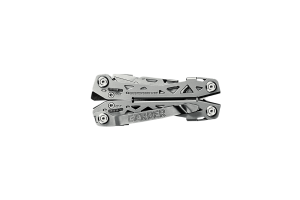 While still up to the challenge of the professional tradesman, the slimmer design and focused tool pack are ideal for EDC user. The Suspension-NXT has applications from the industrial and professional landscape to the commuter, weekend warrior, or hobbyist. Retail price for the Suspension-NXT is $35.00.
The Truss is an all-inclusive multi-tool, with 17 tools built to the exacting needs of the professional user in a size-conscious design. This full size multi-tool aims to remove excess heft while keeping all of the functionality. The result is a professional-grade multi-tool that bridges the gap between the problem and the solution.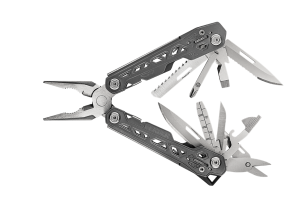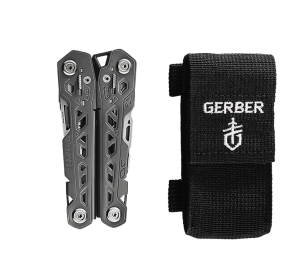 Boasting 17 curated tools, the Truss is built to handle any and all tasks thrown at it: at the job site, around the house, and everywhere in between. The optimized tool pack is edited to remove unused tools and include much-requested ones – this multi-tool heeds the call of the demanding user. Retail price for the Truss is $46.00.
The new Suspension-NXT and Truss are available for purchase now on Gerber's website, visit to learn more.