So, you're a badass. That's cool. You climb hard, ride fast and you're the life of every après party. No one adventures quite like you and your Instagram account can prove it. I'm proud of you for celebrating life with a fervor, but when was the last time you climbed/skied/biked anything for anyone else?
The "look at me" culture is omnipresent in today's outdoor media. We have become obsessed with Cliffside selfies and semi-staged camp scenes. Where is the diversity? Where is adversity celebrated? I'll tell you where, Big City Mountaineers.
For the past 25 years Big City Mountaineers (BCM) has fought on the vanguard of inclusivity for the outdoor industry. Their week-long mentoring expeditions have served as vehicles of change in the lives of thousands of American youth. Kids who participate in BCM trips are under served at best and the transformative experiences gathered from their adventures transcend race, gender and social status to prepare them for life. Let's explore a few of the ways BCM is cultivating a culturally-diverse generation of Badassadors through wilderness mentoring.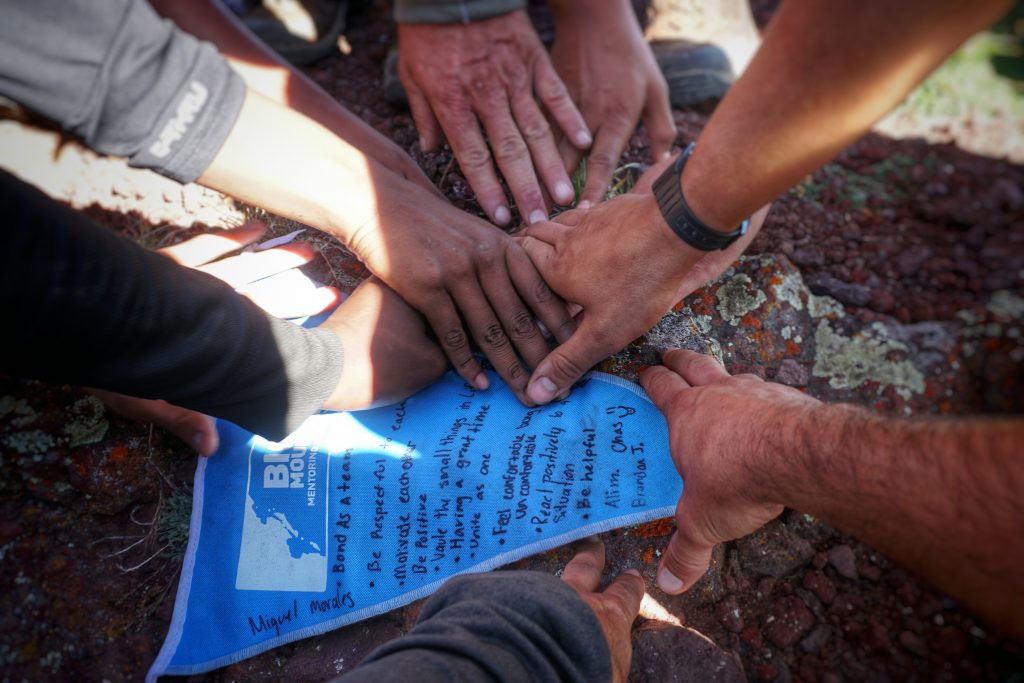 We Are Fishers of Men
First and foremost, let's highlight the fact that BCM runs just as many female trips as they do male trips. So, we are of Fishers of Men in the grand scheme of things, not just in the literal sense. On every trip our mentors facilitate growth in an intentional, and highly effective, manner. We aim to empower participants with the life skills needed to be successful members of society and the desire to share those skills with their community.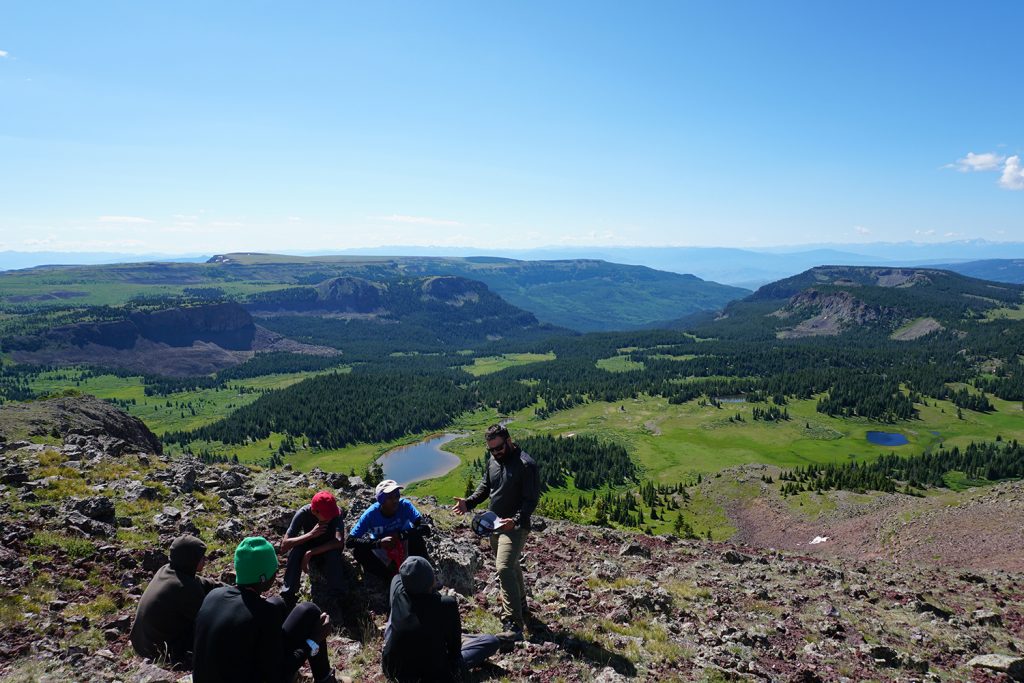 Go Climb That Damn Mountain!
I'm always in favor of borrowing lines from Keroac and to paraphrase his credo (in a somewhat more PC manner) we teach our kids to go out and "climb that damn mountain!" In fact, on my last mentoring expedition, I woke our team leader to that credo at 5am as we attempted to summit Shingle Peak in the Flattops Wilderness of Colorado. We scoured the mountainside in search of a route that would allow us to reach the ridgeline leading up to the summit plateau. Four hundred vertical feet separated us from a rock band which barred access to the higher reaches of the mountain. We scouted out two sections which looked possible from below. The first route was no good, a chossy trap at best. The second section looked more promising. A narrow ledge led to a group of evergreen trees on the edge of the rock band. I traversed carefully and pushed my way through the fragrant green corridor at the end of our crux. It went, and at this point I felt convicted to borrow a line from Lynn Hill. I emerged from the evergreens and exclaimed, "It goes boys!" An hour later we were on top and the boys got their first peak experience! I like to think that along the way we developed an apathy for adversity and the resiliency to go climb any of life's "damn mountains."
Shine Light On Your Situation
Oftentimes at altitude we learn to elevate our attitude. Through trial by trail our kids learn to look at their situation from an outside perspective. Their adventure teaches them to be self-reliant and embrace the power of positivity. They grasp the fact that their future is unwritten and that they control the narrative. This realization helps our kids shine brightly from within and become a beacon of hope for the rest of their community.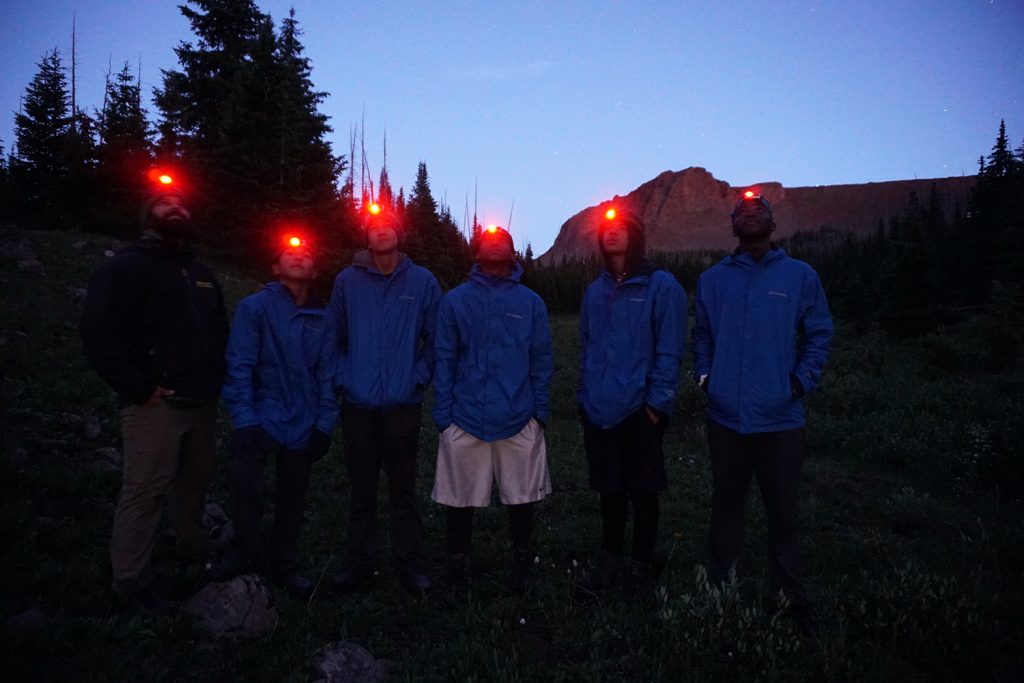 Persevere Through Prejudice
The demographics represented on a BCM trip are radically diverse. The last trip I led included three Hispanic and two African American young men– one of which was a Somalian refugee. Our message for them was simple. We love you. Regardless of your race or social status we love you and we are here for you. Our country is disgustingly divided at the moment and now more than ever manifestations of inclusivity are desperately needed. Diversity in the outdoor industry is a beautiful thing to talk about and that's exactly why BCM is taking these kids on a walkabout.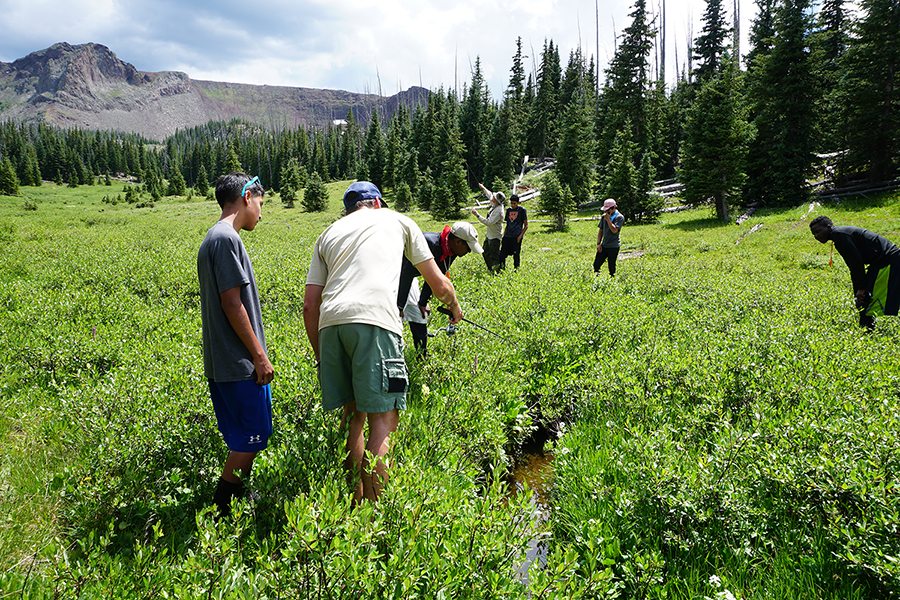 So, once again, you're a badass and I'm super proud of you! But here's the thing, humanity does not care what you can climb or ride. Give your next adventure some meaning by championing Big City Mountaineers' cause. You can sign up to be a mentor or raise funds through the Summit for Someone program. Either way I highly encourage you to get involved because Adventure Philanthropy is the new Badass.
I am Steven Reinhold, I am a Gerber Badassador and I am a Big City Mountaineer.