Docking a boat is an important skill to have for any fisherman. These tips will keep your boat safe and help you avoid embarrassment.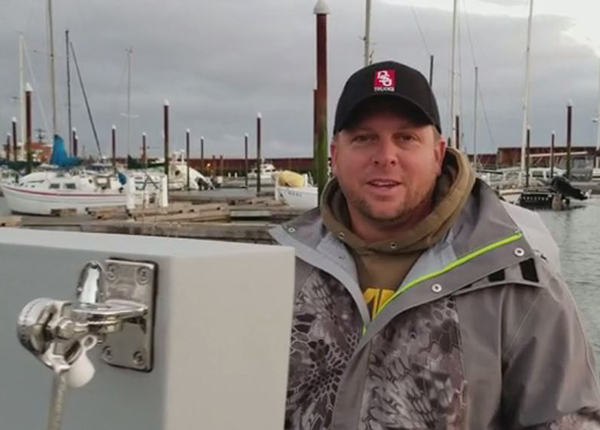 Every year, I watch people struggle to dock their boat. Whether you are putting your boat back on a trailer or into the slip, take your time and be patient. Docking your boat will take patience and practice.
#1 Never go any faster than you actually want to hit something.
#2 The water is like an ice rink. It's always slippery. Every movement that you make, the boat will continue to move in that direction.
#3 Have a plan. Don't expect for this to just happen. Before coming in, look around and make a plan.
#4 Be aware of wind and the current. All of these things can factors can affect the movement of your boat.
Check out the video below for instructions on properly docking your boat.