Falling under event coverage on their website, DeMystifly featured a concise round-up of Gerber's new fishing collection. Focusing mainly on the four products they found to most successfully align to the fly fisherman, DeMystifly gave a shout to the Magniplier, the LineDriver, the Defender tethers (Compact & Large), and the Freehander Nip & Clip.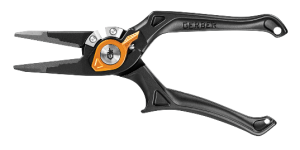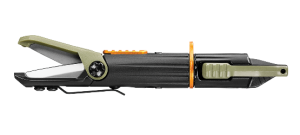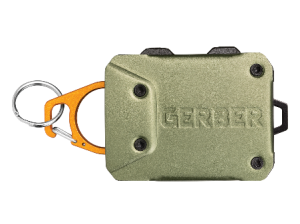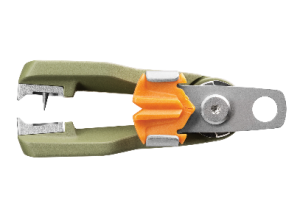 The remaining products in the collection are still mentioned with a picture, though not called-out as optimal for the fly fisherman.
Learn more about Gerber's new fishing collection for the adventure angler.