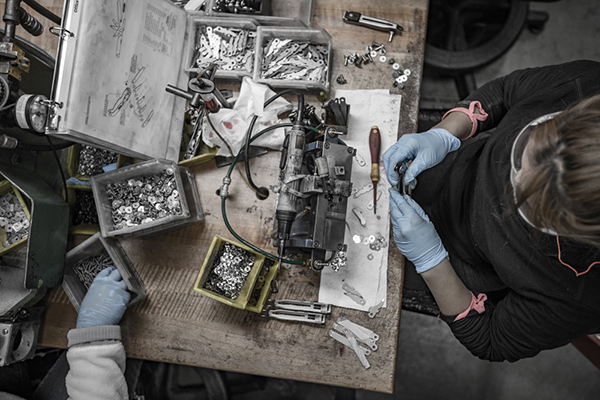 Gerber  announced today that it has brought on a third shift at its Portland, OR USA Manufacturing plant. Responding to increasing demand for new and existing US Made products, Gerber expanded local employment and plant operations to 24/7.
"Gerber's Portland plant has remained a steadfast and strategic part of the business" said Kalon Pilmanis, VP, Product Development + Innovation at Gerber. "We have been working for years to increase the strength of our domestic manufacturing and this move confirms our organization's direction as well as the quality and innovation of our products, both new and mature".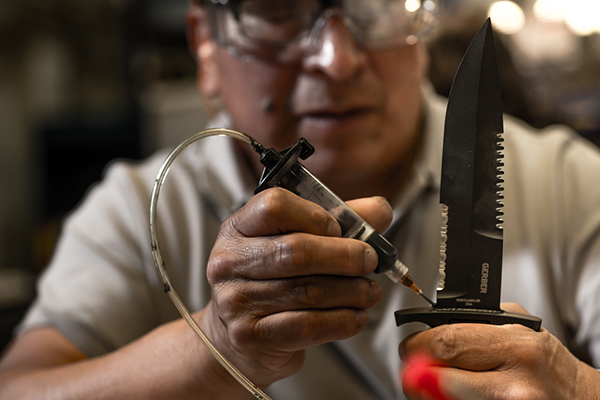 Numerous products and initiatives are contributing to the substantial volume increases that warrant the shift. A few well known products include the StrongArm Fixed Blade, Impromptu Tactical Pen, 06 and Covert Automatic knives, and the iconic MP600 Multi-tools. Two new products adding to the excitement are the new Center-Drive Multi-tool and the US-Assist Pocket Knife, both available in Q4 of 2016.