The USA Today team picked the Suspension Multi-Plier as one of their top rated items under $30 that every car owner needs to keep in their car.
With the Suspension's 12 tools, you're always ready to tackle any problems that may arise while on the road. The Suspension is a field-tested classic that never disappoints, the Suspension is the benchmark tool of convenience and durability. The easily accessed butterfly design features spring-loaded pliers and a lightweight frame for long days and tired hands.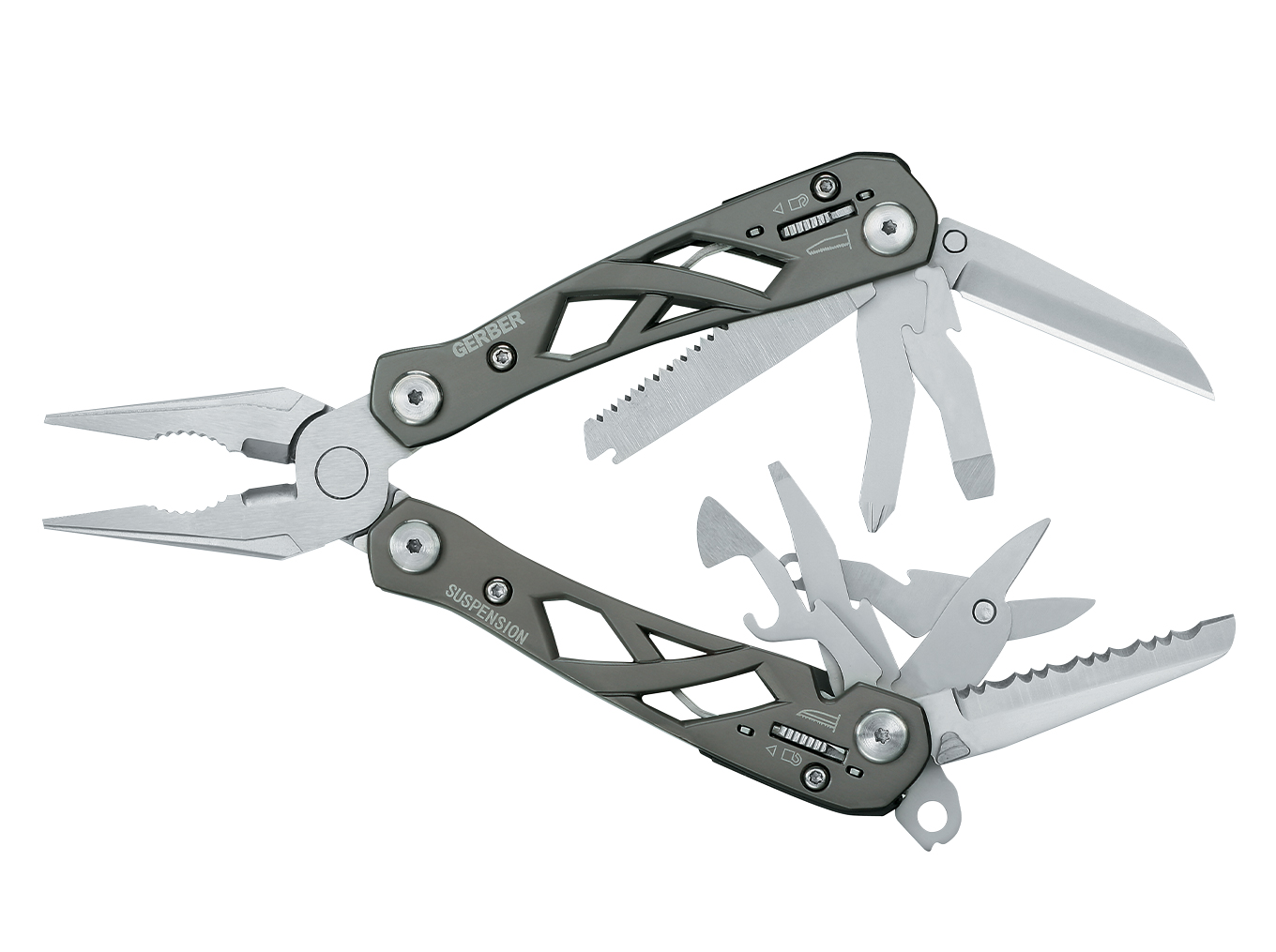 From the article:
"When you're in a bind, a versatile multitool can make a big difference. More than 2,000 reviewers on Amazon rave that this one from Gerber is worth the investment because it's like having a whole toolbox at your disposal, and it's more affordable than other popular multitools. You get a lot with this lightweight yet tough tool, from a wirecutter to a set of needle-nose pliers, and even a can opener, a.k.a the kind of crazy-good functionality you need in a crisis."
Learn more about the Suspension Multi-Plier on GerberGear.com.