Men's Journal writer Clint Carter entrenched himself w/ the crew of Where The Road Ends for a stretch of their near impossible journey. He may have gotten more than he bargained for, which he details in an in-depth 4 page spread for the July issue of the print publication.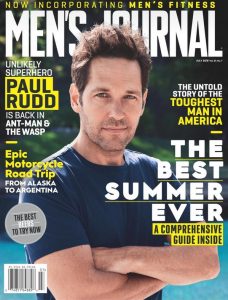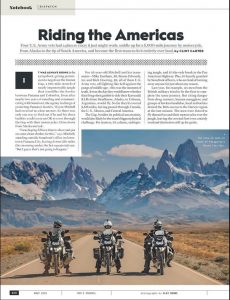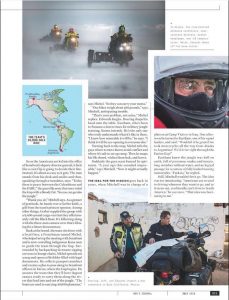 Of the journey, Carter states "Four U.S. Army vets had a plan so crazy it just might work: saddle up for a 5,000 mile journey by motorcycle, from Alaska to the tip of South America, and be the first team to do it entirely by land."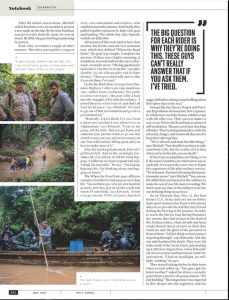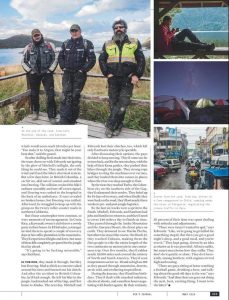 "The big question for each rider is why they're doing this. These guys can't really answer that if you ask them. I've tried."
To hear more about the incredible journey, pick up the July issue of Men's Journal. Learn more about how Gerber supports the Where The Road Ends adventure and what gear the team used along the way.