American Angler has included Gerber's LineDriver multi-tool in a round-up of the best fly fishing gear of 2018, a prestigious inclusion for a brand-new product.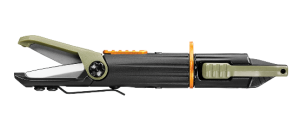 Widely known as an authority on all things fly fishing, American Angler puts Gerber's new fishing collection in front of an influential and important audience. While the digital version is live, the print publication will be available in February.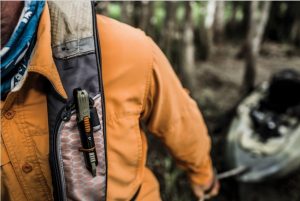 To learn more and see the full collection of products, visit www.gerberfishing.com.