Simon Edwards has been an avid motorcyclist since he was a teenager. After 20 years of deploying around the world as a 18D Special Forces Medic in the Army National Guard, he turned his focus to motorcycle racing. When he's not racing, he can be found tinkering in the garage or providing medical training for government agencies. Simon is currently based in Denver and works as a board-certified Physician Assistant in the emergency room at Lutheran Medical Center.
Highlights:
Rode a motorcycle 218mph on the Bonneville salt flats in Utah
Jumped out of a Russian airplane with a Chinese parachute into Bangladesh
Raced a motorcycle the length of the Baja Peninsula in the Mexican 1000, Twice.
Learned to surf after turning 50
Spent 20 years as a Green Beret
Crossed a minefield to get to a wounded kid
Quit a great job just to go do the right thing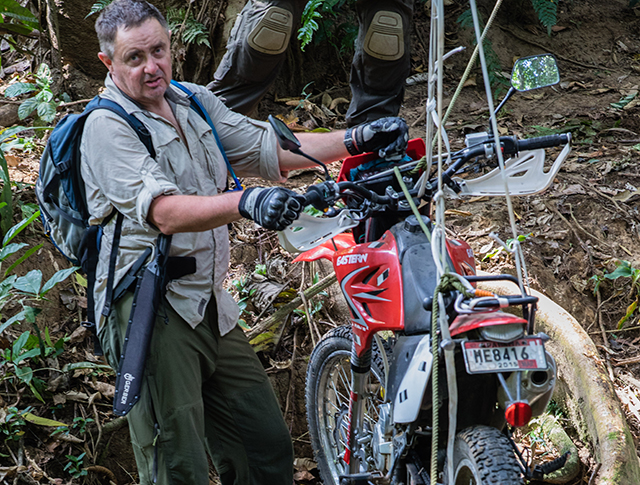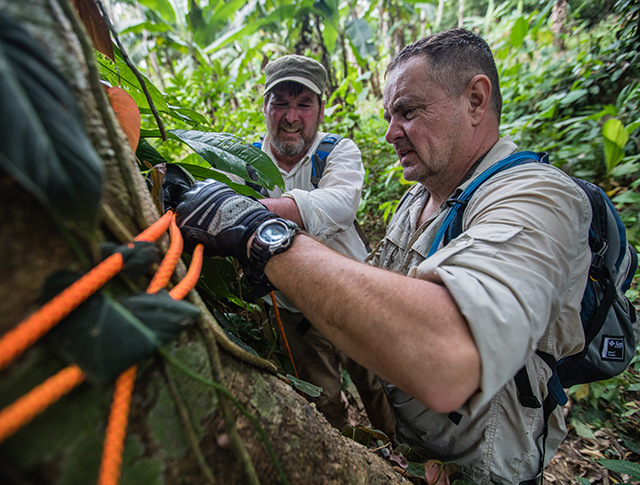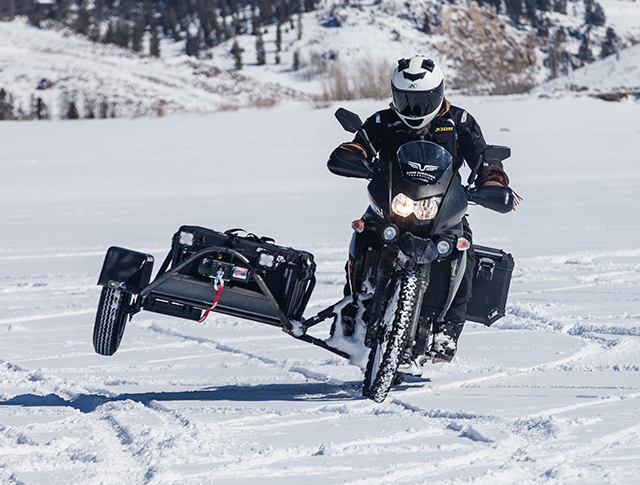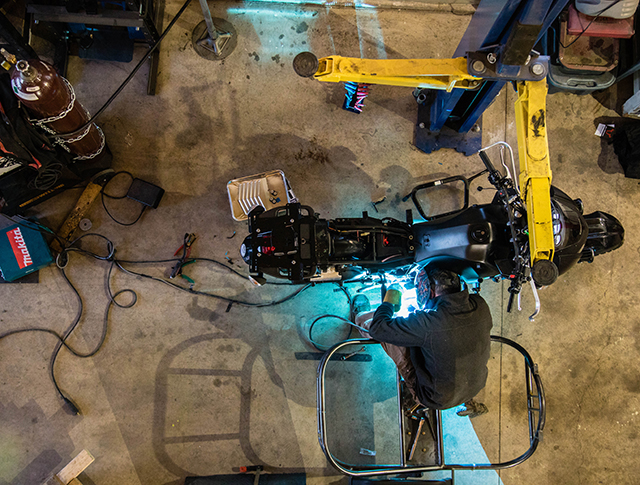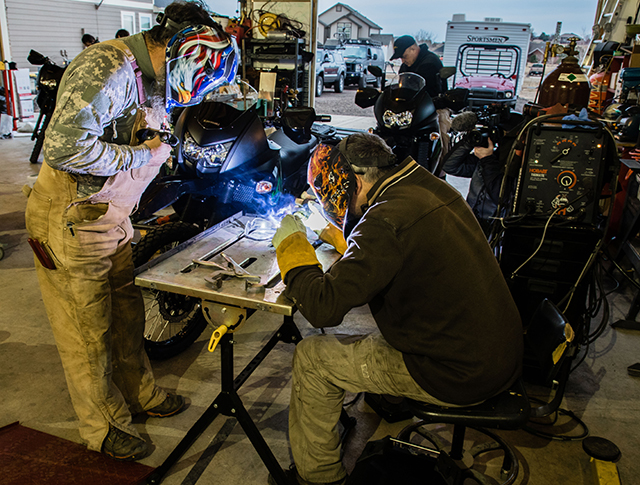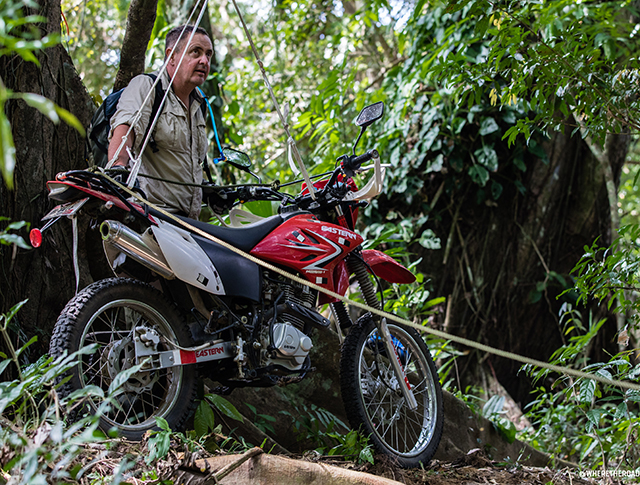 SIMON'S TOP RATED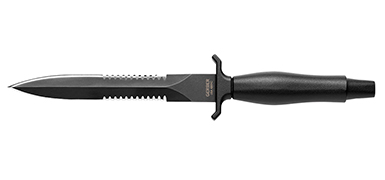 "Gerber Mark II a classic and the fighting knife I carried for years"
Shop Now
"The new center drive multi tool is amazing for adventure travel"
Shop Now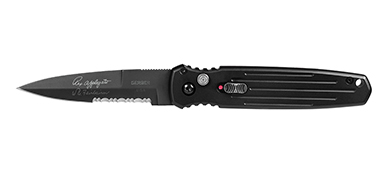 "The covert auto knife, good size and easy to deploy handy when you need it"
Shop Now