Randy Newberg is a hunter and the voice of the public land hunter in America. Decades of chasing all species across public lands has provided both experience and perspective that has allowed Randy to become the leading advocate for the self-guided hunters.
Badassador Highlights:
Backcountry hunting 90 days per year
Public Land Self-Guided Hunter/Gear Destroyer for ten years
Host of Fresh Tracks with Randy Newberg TV show for nine years
Public Land Activist all my life
Husband (28 years)
Father (26 years)
Conservation volunteer (25 years)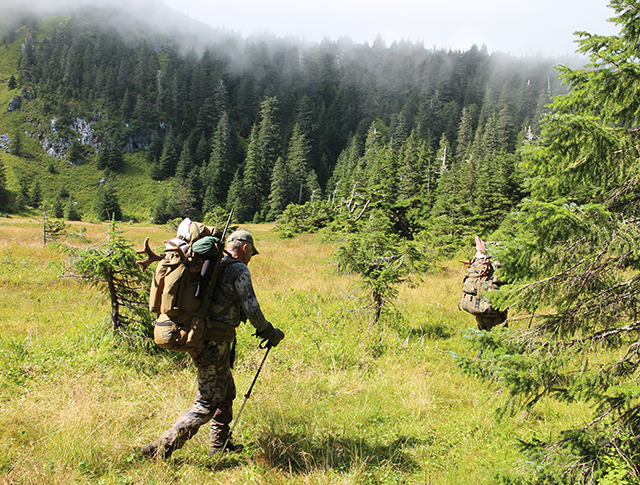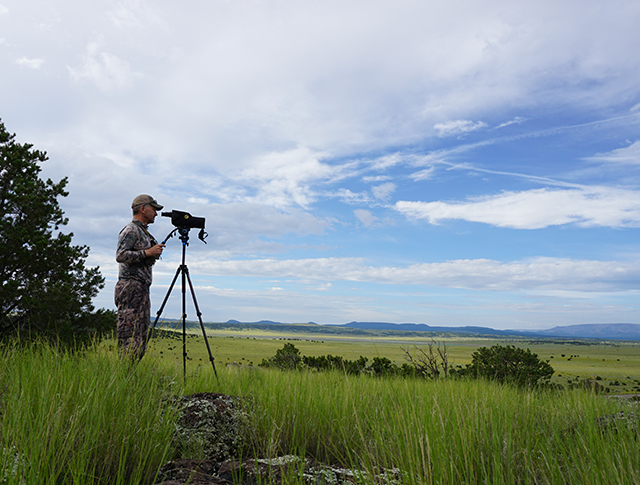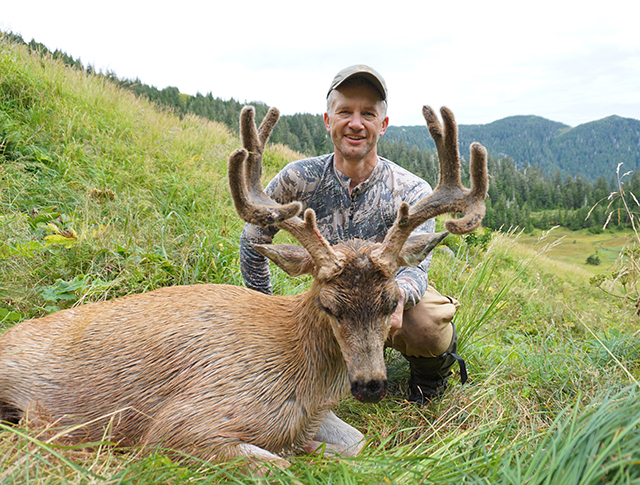 RANDY'S TOP RATED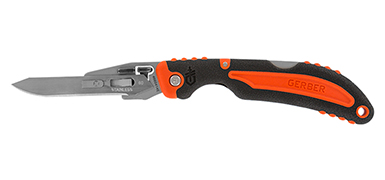 "It will do everything I need, anywhere I find myself, under all conditions I encounter"
Shop Now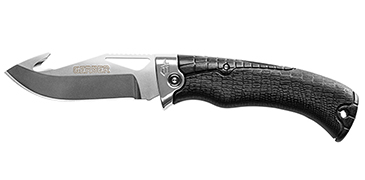 "Always ready, always tough, always sharp. Tough jobs require tough knives; elk require a Premium."
Shop Now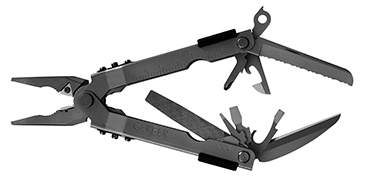 "Every tool for every problem in every situation. A real world solution for real world problems."
Shop Now