Nicholas Koumalatsos is a 12 year veteran as a Marine Raider with Marine Reconnaissance and Marine Special Operations Command . He has deployed in support of OIF/OEF and other places all over the world. Has trained foreign police, military, and militia in several countries. He is the CEO of a training and consulting company, Survival and Tacticals Systems and is the Director of The Raider Project a non-profit supporting Marines in their transition to the private sector.
Badassador Highlights:
Marine Raider with multiple combat deployments to Iraq, Afghanistan, and other locations.
Deployed in Operation Enduring Freedom and Operation Iraqi Freedom.
Graduated from United States Marine Corps Amphibious Reconnaissance School
Selected at Marine Corps Special Operations Assessment and Selection Course
Founded The Raider Project Veteran Transition Initiative
Discovery Channels Expedition Leader for Trailblazers 2015
World Traveler and Adventure Seeker
Summited Mount Rainier 2016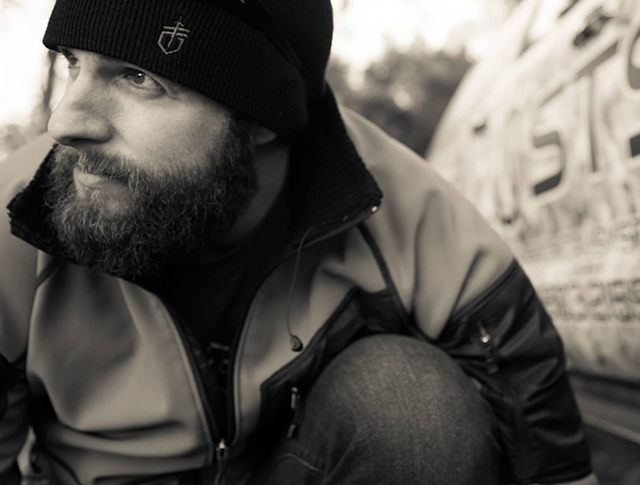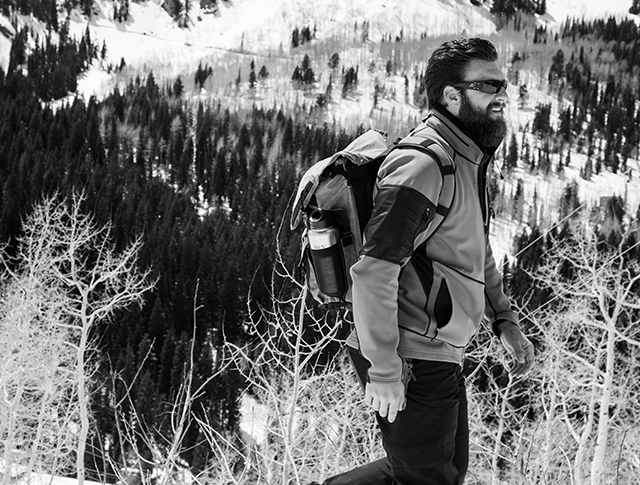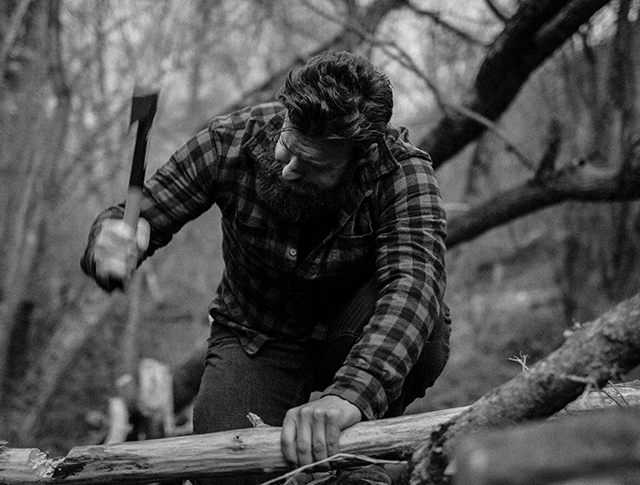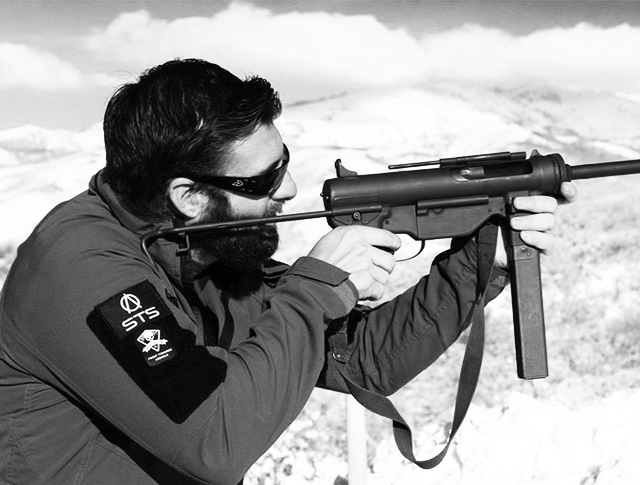 NICK'S TOP RATED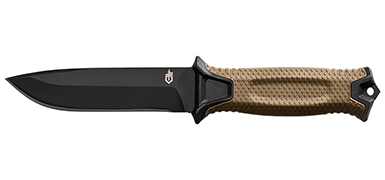 "Perfect survival knife, strong but light, gets the job done. I have an intimate relationship with this knife. "
Shop Now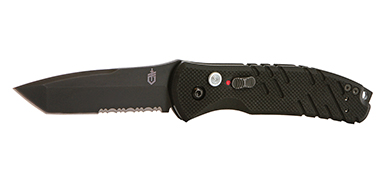 "Small, light, sharp, and fast for my every day carry."
Shop Now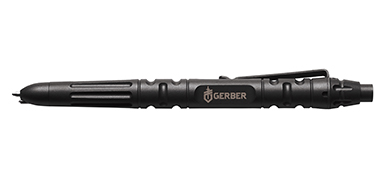 "Pen is mightier than the sword. In the case of the Impromptu, that is very true."
Shop Now
Mini E Tool