Highlights:
Joined the Army at age 17.
Was embedded with with Naval Special Warfare operators as a combat camera guy.
Rebuilt a motorcycle engine with no previous mechanical experience.
Free fell off Longs Peak during a winter ascent and survived.
Ran a successful beer smuggling operation out of Baghdad.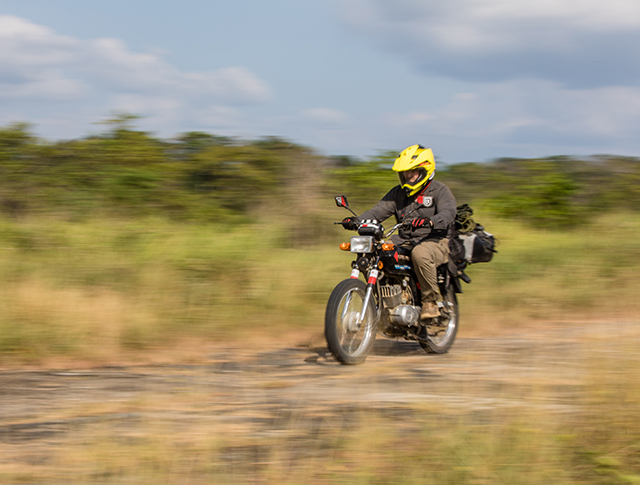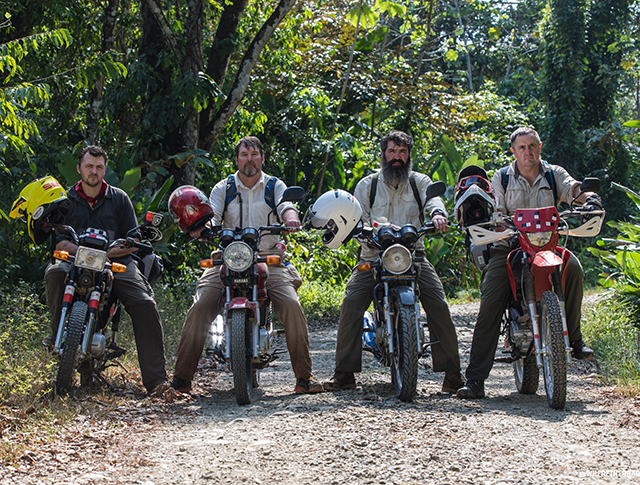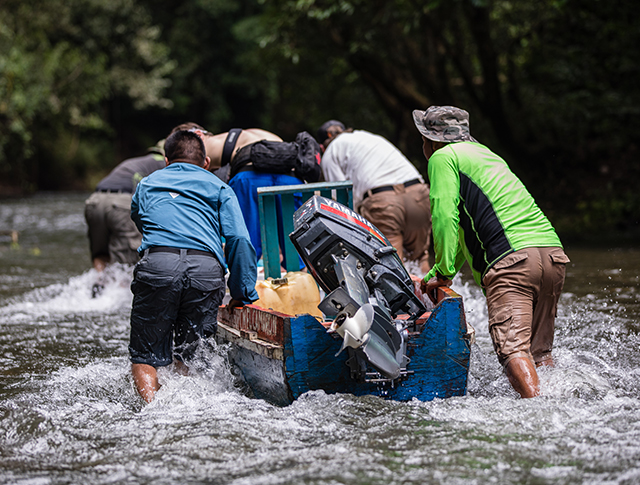 JAKES'S TOP RATED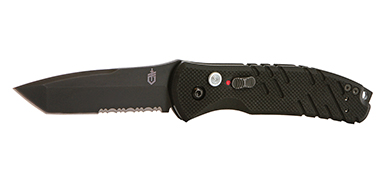 "Fast opening, lightweight yet heavy-duty."
Shop Now
"Utilitarian in it's application, but elegant in it's design. "
Shop Now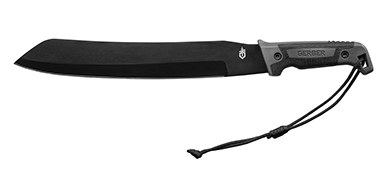 "A lot of steel in small package. Obviously deadly. "
Shop Now