Bio
Location: Appalachian Mountains, PA
Having the knowledge to identify, craft, and functionally apply resources can created unparalleled advantages for the modern woodsman. With a simple ethos of "stay in the woods," Dan Wowak's mission is to bestow this knowledge on anyone willing to learn. He shares this knowledge through his survival school as well as his prominent YouTube Channel.
Owner and operator of the Appalachian Bushman School, which offers premier training in wilderness survival and long-term living skills.
Participant on Season 3 of History Channel's "Alone" where he survived the wilderness of Patagonia for 50 days.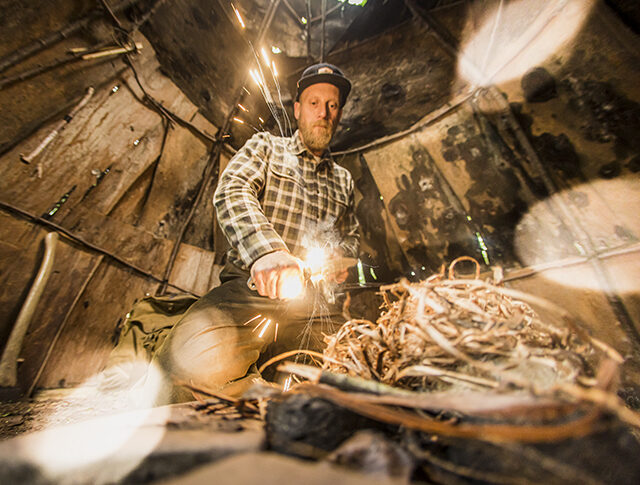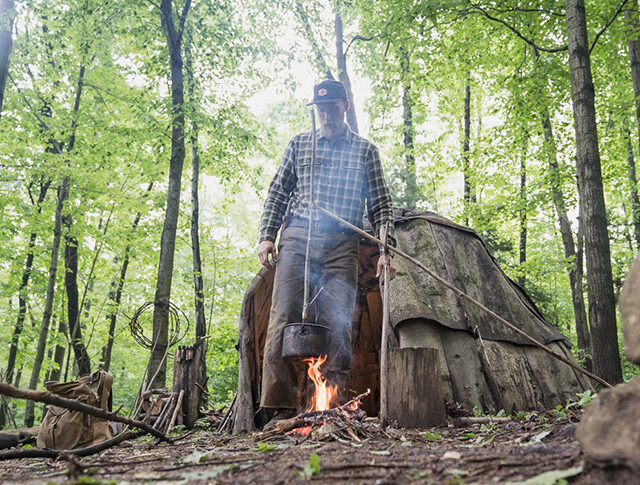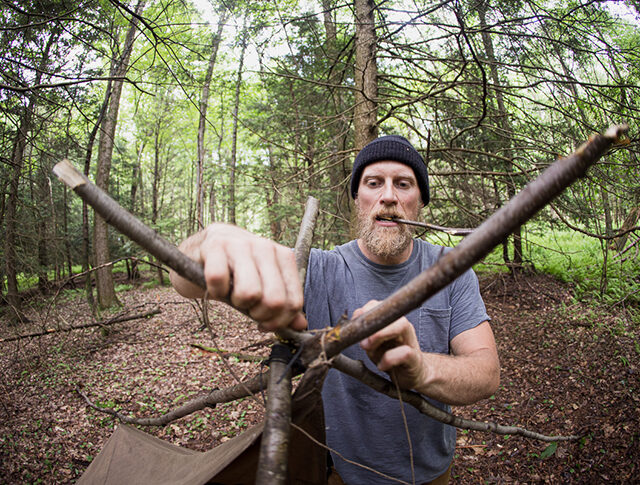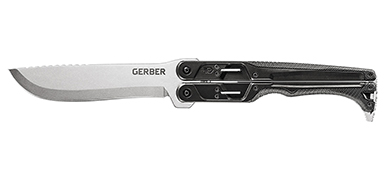 "The blade is robust enough for every chopping batoning tasks and it's razor sharp edge is effective for every fine cutting task"
Shop Now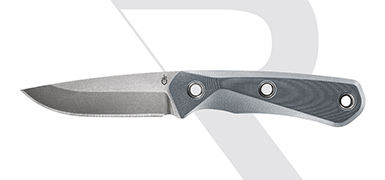 "An absolute workhorse that has proven to be a trusty survival and bushcraft companion."
Shop Now