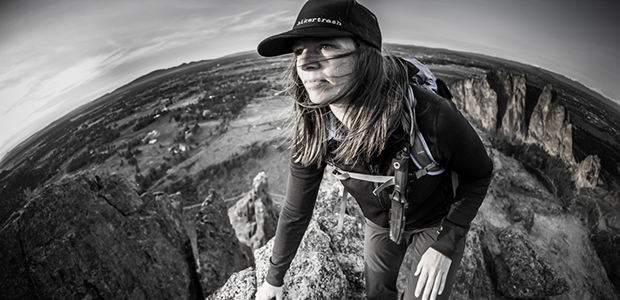 We're looking for tales of problems solved, trouble overcome and odds beaten. Those times when you've given everything it takes to solve a problem, even if that's everything you've got. Those times when you've discovered you have more inside than you thought. Mountain top rescues, unexpected daily challenges, an Elk downed twenty miles from your truck, your motorcycle breaking down in the middle of nowhere. Your stories should not go untold, and we want to hear them all. And if you have the kind of story that might inspire others, we'll pass it on.
All submitted stories may be shared on our social platform(s) including the Gerber Blog, Facebook page, Twitter, and Instagram. Including a related/supporting hi-res image as part of the story is not required but will significantly increase your chances of having your story highlighted on one of these platforms.
Warranty Requests
Please submit warranty requests here and email pdxwarranty@gerbergear.com with any product questions.
---
Tell Your Story