About Remi
Completed multiple high mountain solo hunts in the wild that were over 30 days in length
Professional guide and outfitter for over 12 years working in both the US and abroad.
Saved two people's lives in separate search and rescue scenarios including one where rescue risked his own life.
First and only person to self-film a successful mule deer bow with a traditional bow for television.
Logged over 450,000 vertical feet hiking in one year
Host of two award nominated outdoor TV shows Apex Predator and Solo Hunters
Has spent over 300 days in one year in the field hunting or guiding.
Field editor for Western Hunter Magazine and Elk Hunter Magazine
Lives off wild meat he has taken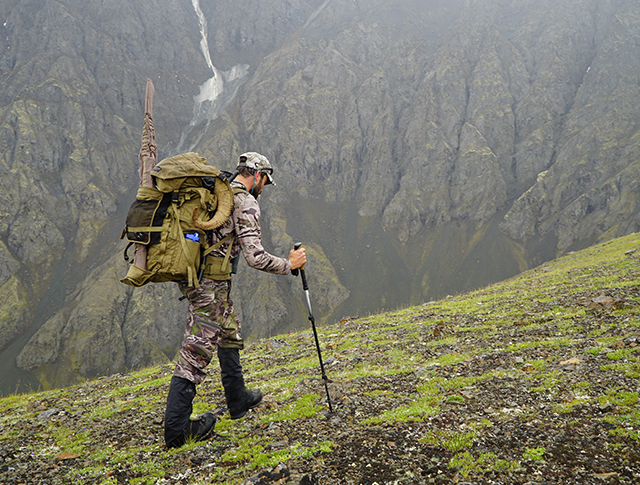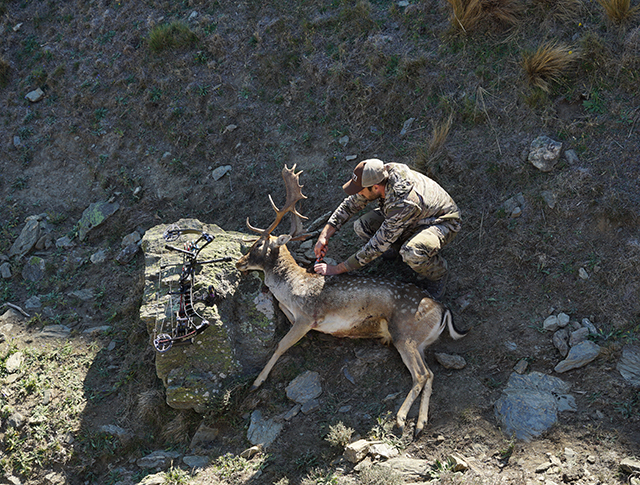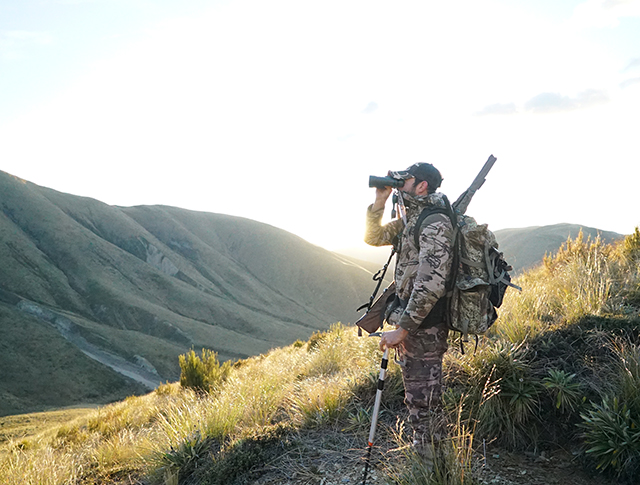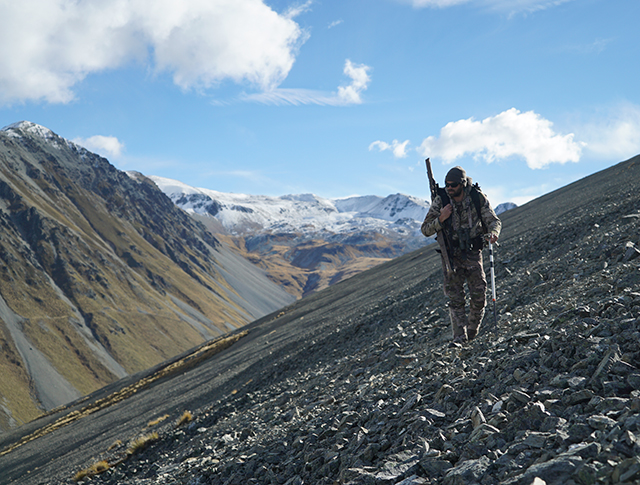 REMI'S TOP RATED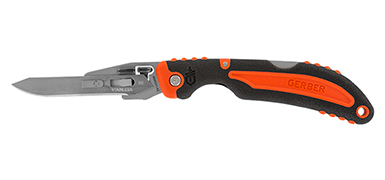 Vital Pocket Folder
"I like a razor sharp blade with surgical precision. The best part is the blades are so easy to replace when one dulls and I can fold it up and carry it like any pocket knife."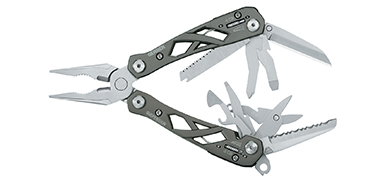 Suspension Multi-Tool
"My go to tool that I always have. It has thousands of uses and can get me out of any situation."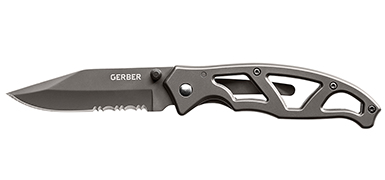 Paraframe I - Ti-Grey, Fine Edge
"This is my all around favorite pocket knife. It is durable, keeps an edge, is easy to sharpen, and I always have it within quick reach."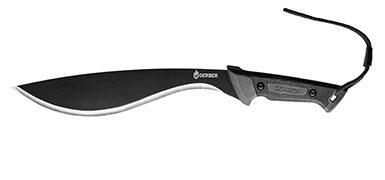 "Useful around camp cutting and splitting fire wood and for clearing trail in the field. The balanced weight makes it easy to cut through large branches and brush quickly."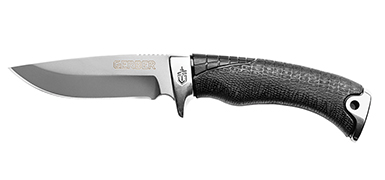 "The work horse of the fix blade knife world. It is sharp and durable for any task from field dressing an animal to camp chores."