About Mark
Mark has been hunting, fishing, and climbing from a young age. He can be found out on the mountain documenting his trips to share with the world.
Caught first trout on a fly rod at age 4
Harvested first elk at age 12
Considered the creative mind behind the "Authenticity" movement in the hunting space
Has climbed, hunted, and fished… all over the world
Has worked with Gerber for almost 10 years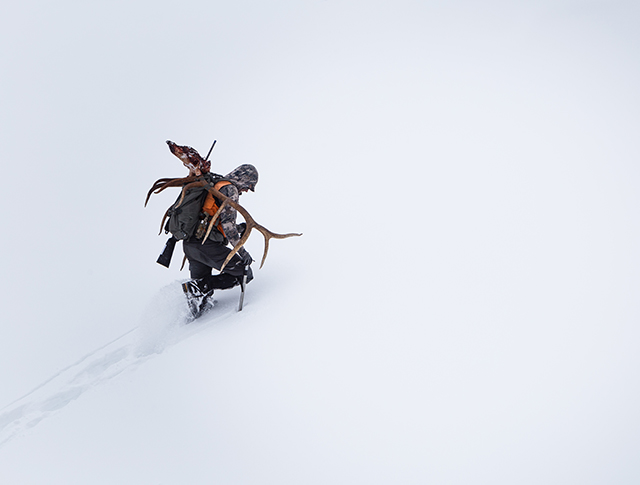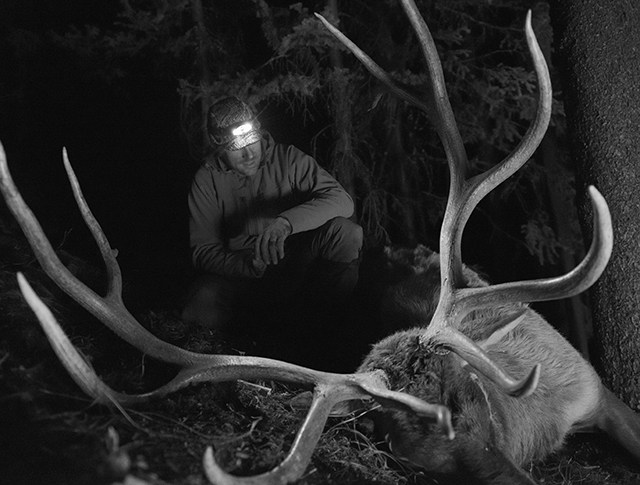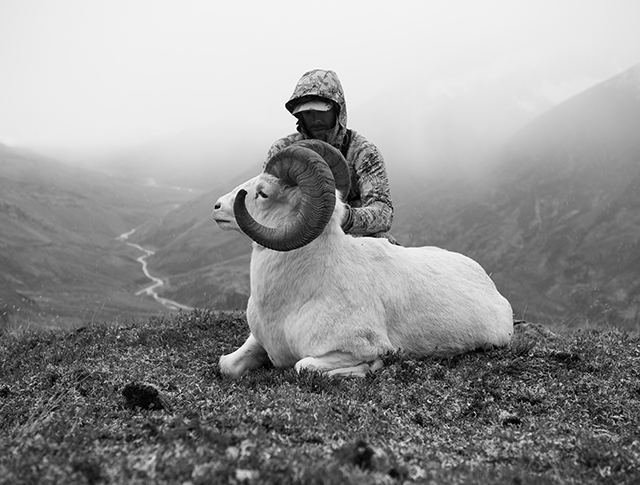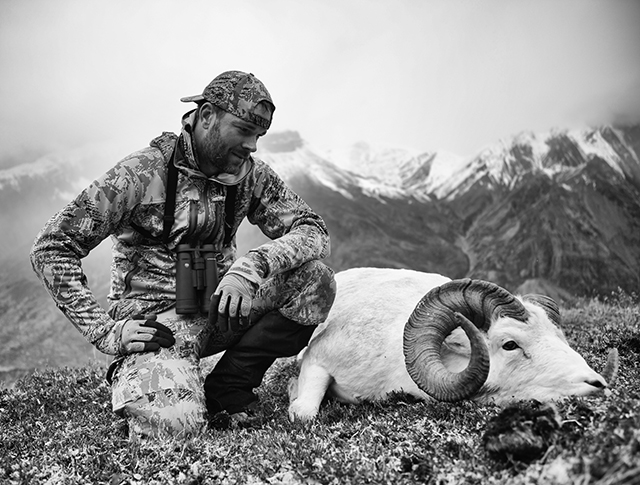 MARK'S TOP RATED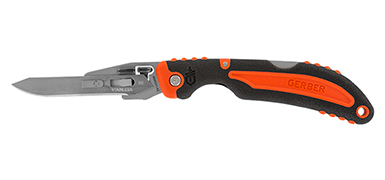 "I can recall the exact moment when this knife was conceived, sitting on the SHOT Show trade show floor with Gerber's Bill Raczkowski. I'm proud of this product because we truly made something better and safer than anything else out there."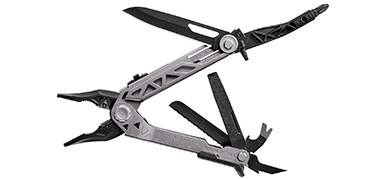 Center-Drive
"The Center-Drive is with me every day in the field, regardless of activity."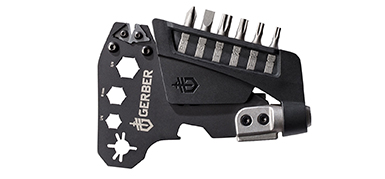 "Bows need constant attention, this product is always close when my bow is in hand."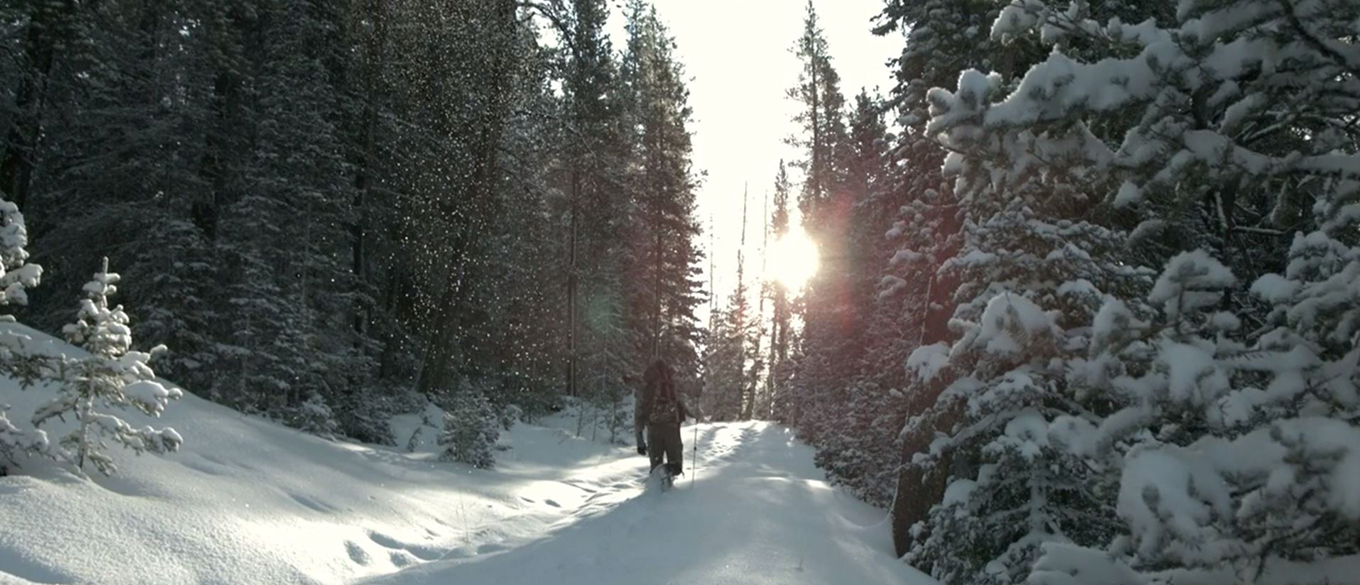 Recent Stories
My Wilderness EMT classes came with books, and even though my certification is long out of date, I've kept brushing up. Good thing. On a hunt in Canada's…
Read more