Badassador Highlights:
2 USO Tours to Iraq and Kuwait, Supporting Operation Catch Fish (fishing tournament held in Baghdad)
USCG Captain; 25 Ton Master
Educated in Fluvial Geomorphology
Competitive Angler for Bass, Salmon, Tuna and Marlin
TV show host of 3 Outdoor Educational programs
Hosts Conventions featuring top names in the outdoor industry to educate attendees
Host of "How-To" video tutorials for ODFW encouraging new people to participate in the Outdoors
Professional Hunter and Angler
Primary focus is on encouraging the next generation to participate in the outdoors through education.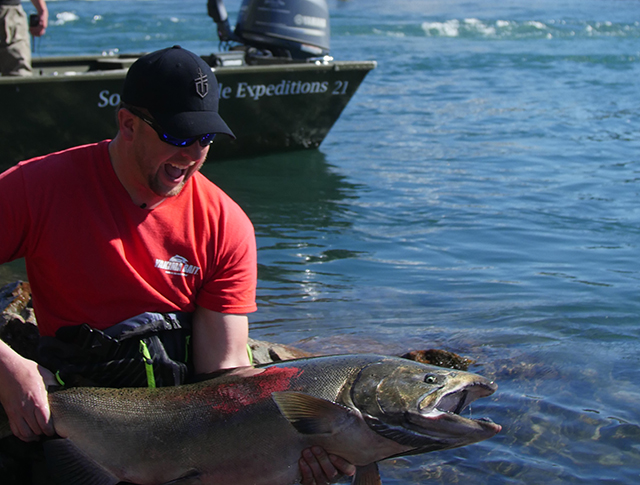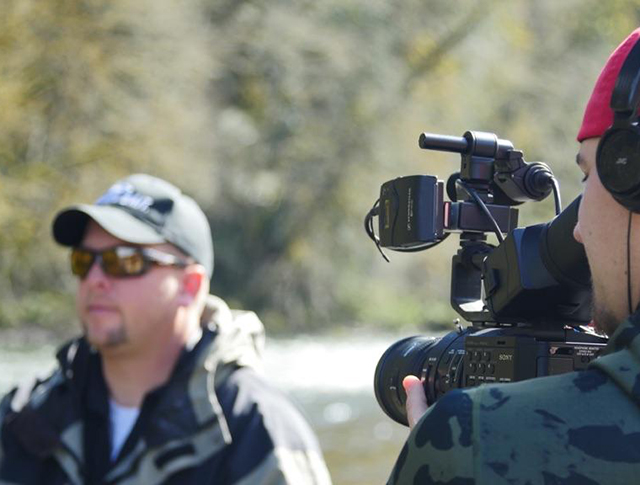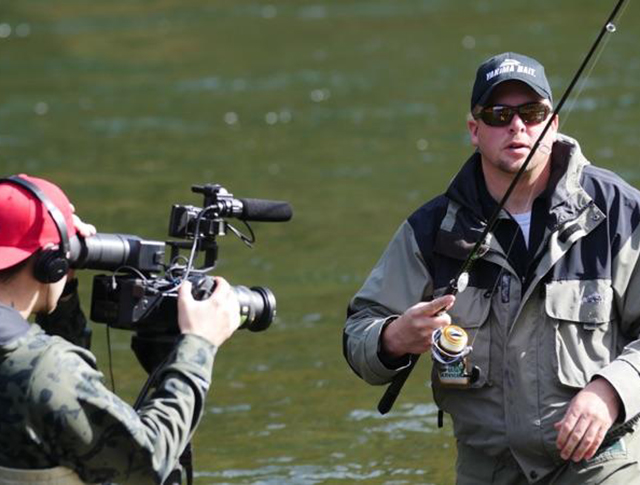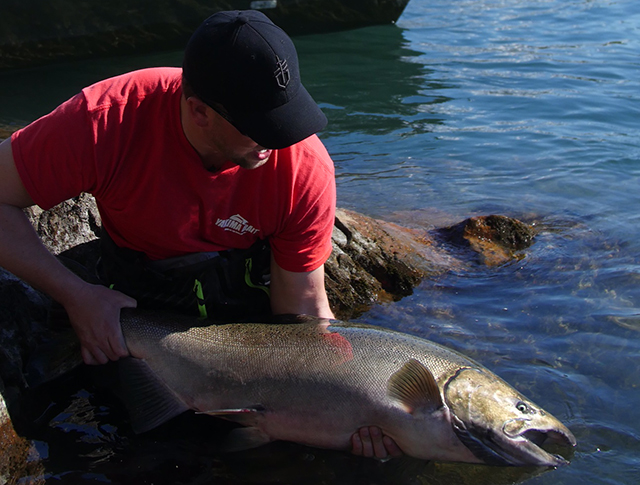 CODY'S TOP RATED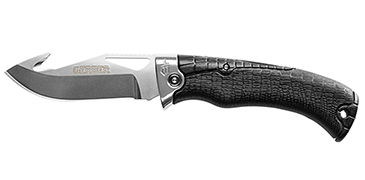 "Best all-around knife while in the field. Quartering animals to being used as a utility knife. Excellent multi-purpose tool."
Shop Now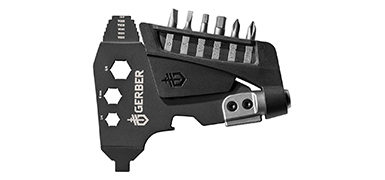 "Light weight with every tool I need to fine tune my equipment while in the field. Never leave camp without the Span Archery tool in my pack."
Shop Now